The Ultimate Website Guide
WHY INVEST
It is an extension of your brand, culture.
It is your storefront. It gives you credibility and presents a positive impression.
Mostly, though, a great website:
Validates your expertise and experience.
Begins a conversation with new or current customers.
Serves as the mothership of all marketing.
Because investing in a new website is an important decision, you should do lots of research. This information should help.
WEBSITES BY THE NUMBERS
(Source: Verisign, Redshirt Research, EarthLink)
83%
of businesses that have websites say they have a competitive advantage over businesses without websites.
84%
of consumers believe that small businesses with websites are more credible than ones without an online presence.
70-80%
of consumers who research a company online before visiting or making a purchase with them.
START WITH A PLAN
This determines whether you scream or smile.
Website Type Depends On Skill, Need, Budget
Yes, you can have your best friend's cousin's brother build your business website. In fact, your sister-in-law's 12-year-old middle school student can create one too. Or don't forget the free website program that advertises at 3 a.m. on Nick @ Nite.
We ask, though: Can a middle schooler accurately capture your brand and message? Who do you call if the Midnight Special site doesn't work? And who solves the mystery when cousin Eddy throws away your site's administration access password with his candy wrappers?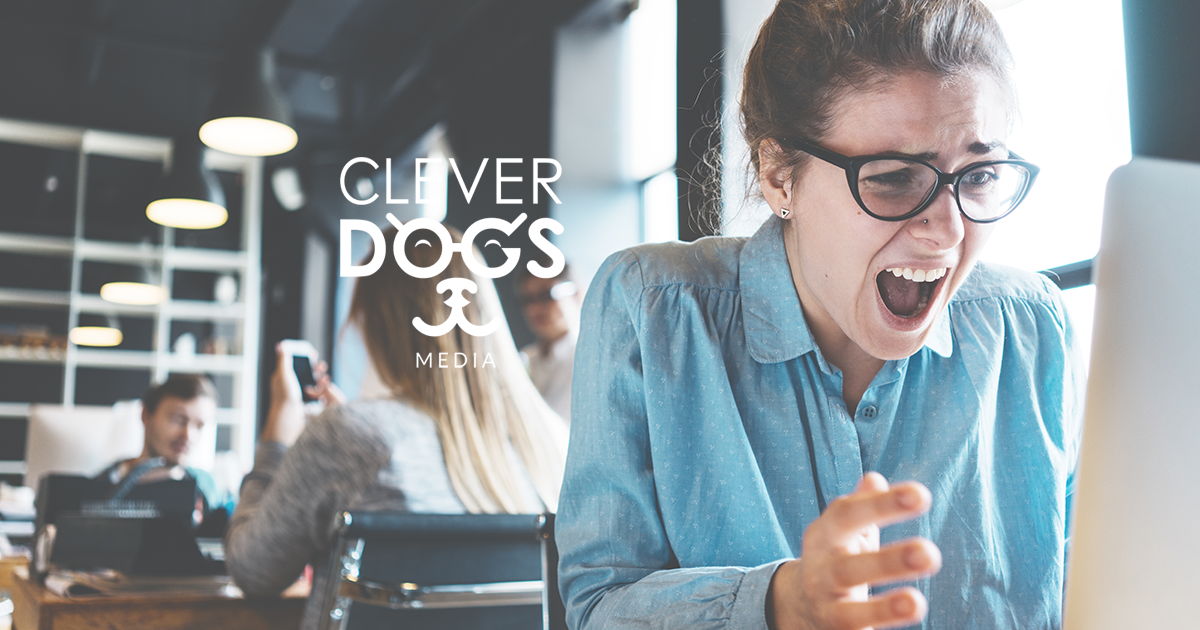 USER EXPERIENCE IS THE PRIORITY
Google ranks the way a customer thinks.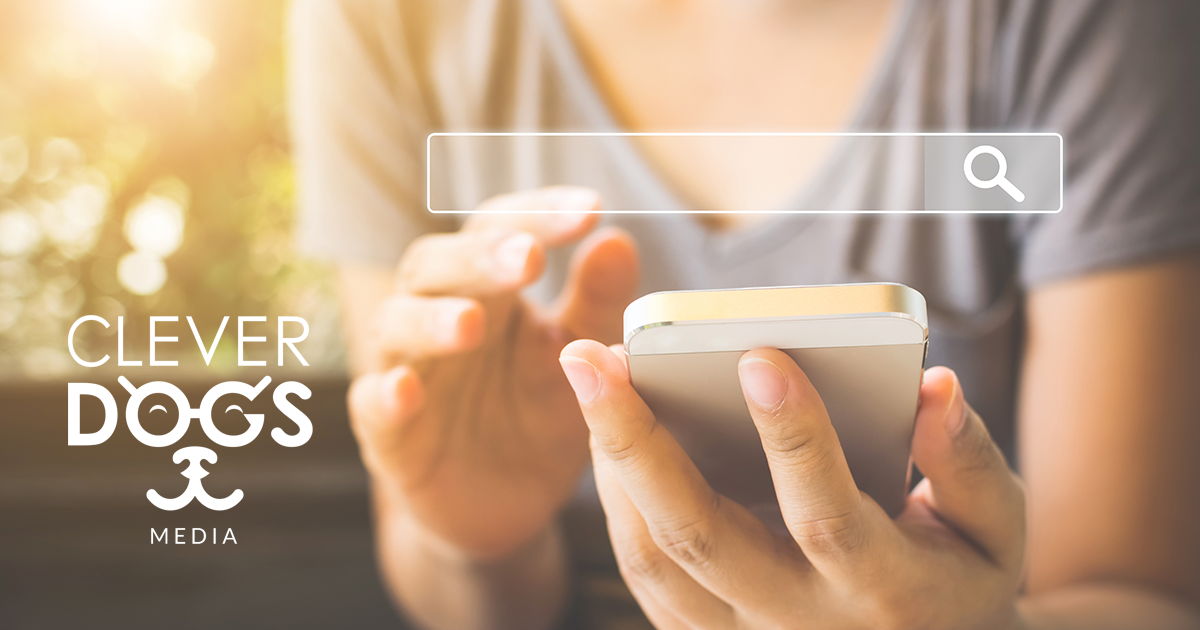 This We Know About SEO
That's because Google, which crawls websites for a living, uses a complex set of ever-changing algorithms to determine where your site content ranks on its search.
Not too long ago, you could "salt" your website with lots of repetitive keywords and submit site maps to make your site more visible to them. Today, though, advanced content management systems such as Zephyr are more dialed into Google's ranking requirements.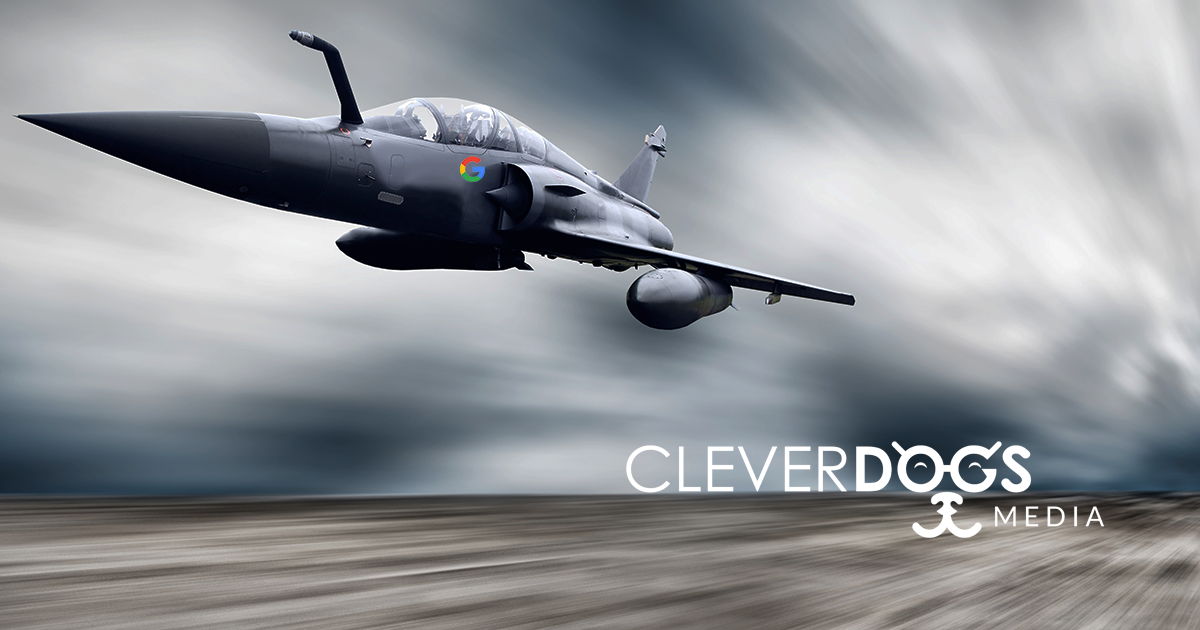 Google Has the Need for Speed From Your Website
While websites with lots of bells and whistles look pretty, Google is placing an even greater emphasis on performance and functionality.
Google is rolling out a new ranking factor that measures the user experience on websites. If your website loads the content (including images) slowly or if page transitions are clunky, it will take a direct hit on the ever-important page rankings.
DON'T OVERTHINK DESIGN
Spinning tops rarely generate leads.
Why Websites Look the Way They Do
There is a natural tendency to design a site based solely on what a business owner "likes" or what an artisan conceives - an extrapolated appearance that has not been done before.
Research has shown, though, that appearance and navigation are best left to what users tell us through their feedback. That is why today's modern websites share common elements. They reflect what visitors like and dislike. As our partner Sean Miller puts it: "There is a reason why a Chevy SUV looks similar to a Ford SUV. Those companies make decisions based on data about car buyers' preferences for functionality and form."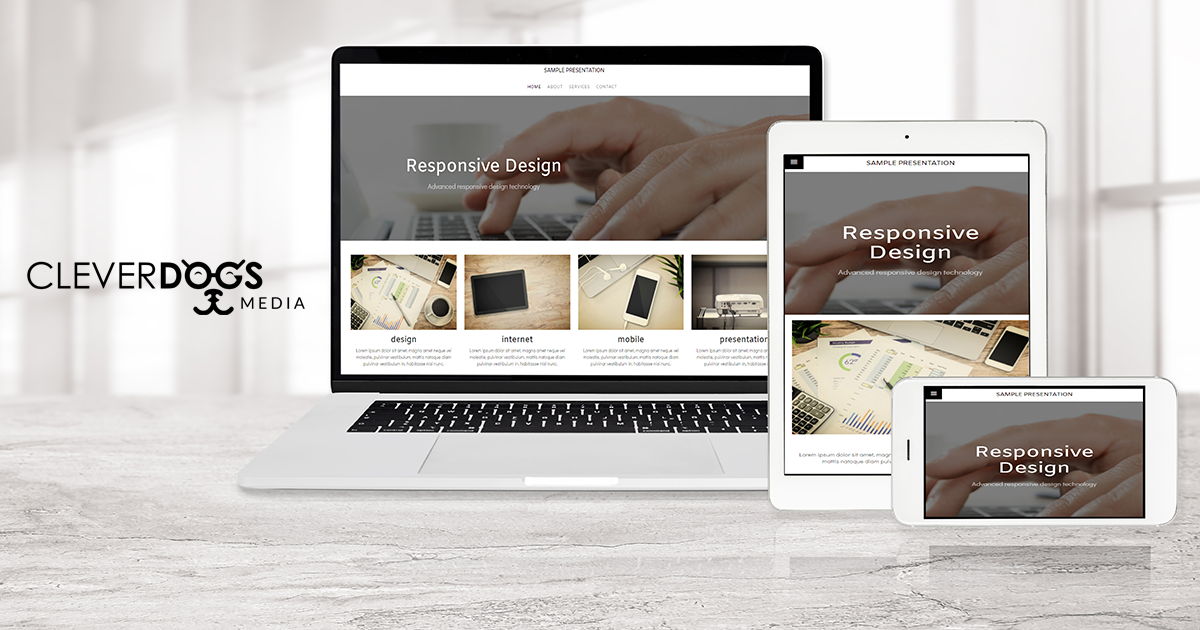 KEEP YOUR CONTENT RELEVANT
Information is power on the Internet.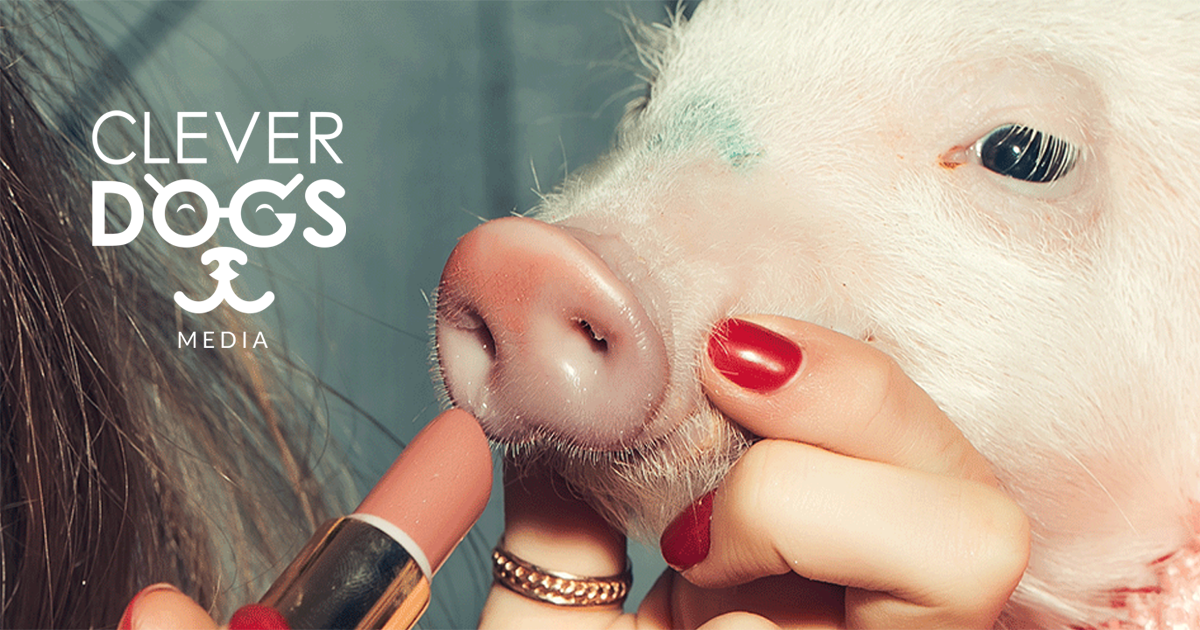 No Amount of Makeup Can Cover Up a Bad Website
There are lots of pigs with lipstick on the internet. One of them might be the face of your company or organization.
These beautified swine are websites smartly dressed with striking designs and coiffed navigation portals. They are the creation of well-meaning website committees that focused on form and paid little attention to function.
Even if you own a small business or direct a non-profit, you need to keep your site content fresh. You need to tell your story in as many ways as possible. Here are five ways to do that.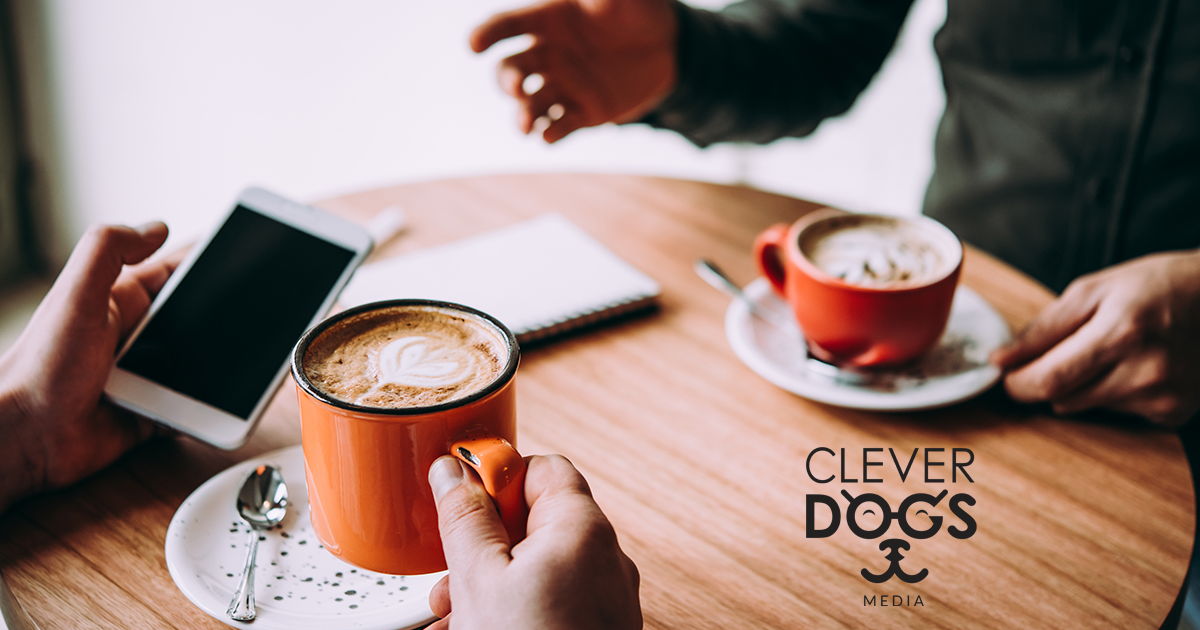 Are Your Blogs Part of Coffee Talk?
Blogs are valuable real estate in the digital marketing space. They nurture the relationship with your existing customers, define your expertise and are influential in Google's search algorithms. Research shows that 75 percent of Google users don't scroll beyond the first page of search results. Blogs published on your website and posted on social media are one way to help get your business onto that first search page.
Engaging in a consistent blog program is not easy for some businesses. It requires a commitment to the relevancy of the content and to the frequency. Your blog topics need to be well thought out and published at least once per month. You also need a robust social media content program that promotes the blogs and directs audiences to view them on your website.
UNDERSTAND BASIC LEGAL STUFF
Control your brand, play by copyright rules.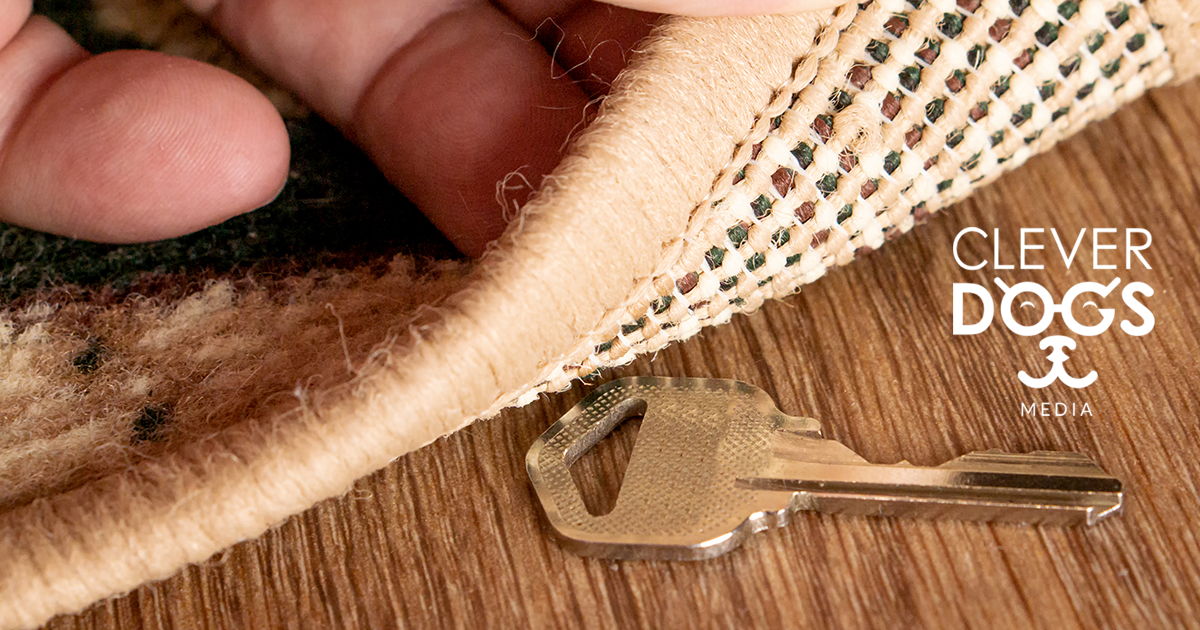 Do You Have the Key to Your Website Domain?
Access to your domain hosting account is critical because it contains your Domain Naming System (DNS) records. In simple terms, it's an electronic record that links your domain name to the specific server that hosts your website and "points" anyone searching for your domain to that server. When a user types in your domain name or email address, the DNS directs it to the appropriate route on the internet.
Your domain and its access authority should be treated as critical property – with the same safeguards as your company bank account and federal identification number. And here is why.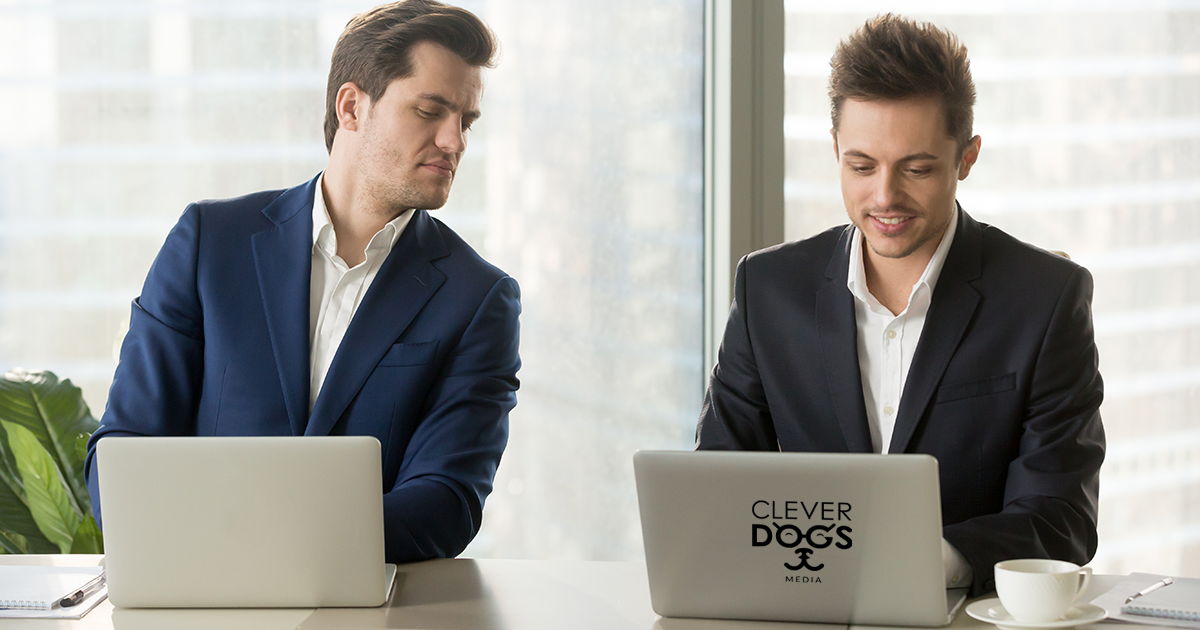 Be Careful When Borrowing Content
"Borrowing" content from another website happens frequently in the digital sphere. Technology allows us to easily capture text and images and repurpose them for our personal or business websites. With more than 2 billion websites out there (more than 400 million are active), it seems unlikely you would get caught "borrowing" content from one. But it can happen, and you should limit your liability.
Producing fresh content for your business website and social media is an important part of your digital marketing strategy. Updated content nurtures the relationship with your customers and also helps with your Search Engine Optimization.
GO DOG GO AFTER LAUNCH
Idle websites gather no views.
New Website? You've Only Just Begun
You have taken an important first step in getting your organization or company noticed by the millions who navigate the internet. However, this is just a start of a successful digital marketing program.
Now, how do you get all of those people traveling the information superhighway to notice your exit? How can you get more of them to pull over to your site without spending a lot of money on a full-time digital marketing director or an expensive Search Engine Optimization firm?
Here are few simple activities you can (or should) do to drive more traffic to your new website.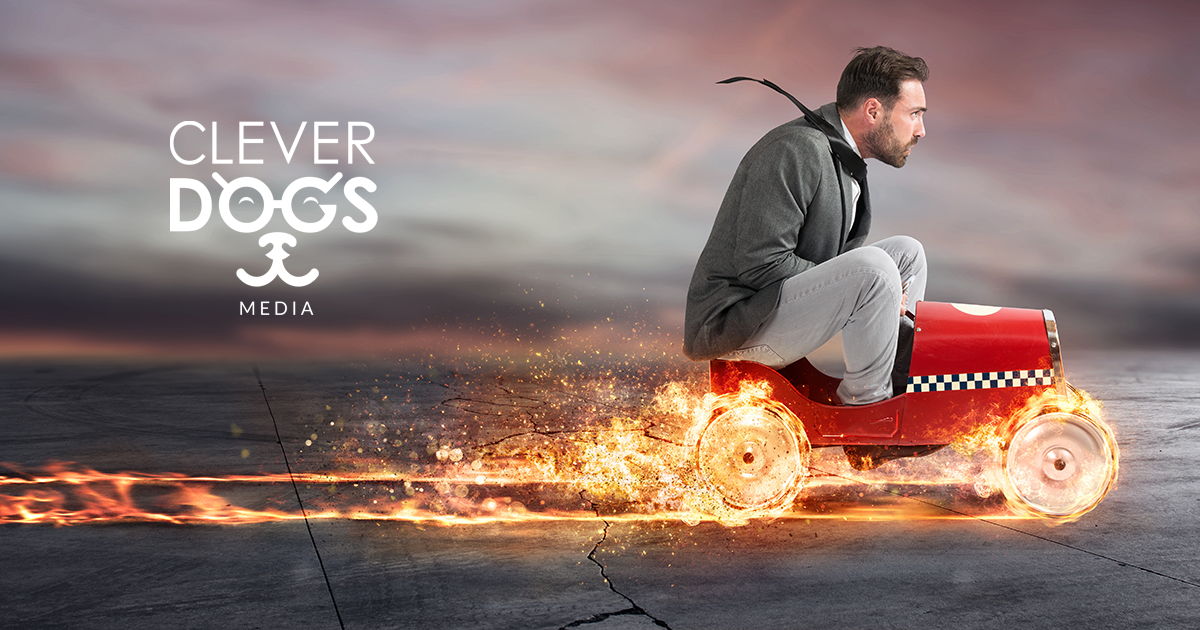 CLIENT CASE STUDY
ASPIRE JOHNSON COUNTY
Get an inside look at how Clever Dogs Media created a new website for one of Indiana's newest and largest economic organizations.