New Website? You've Only Just Begun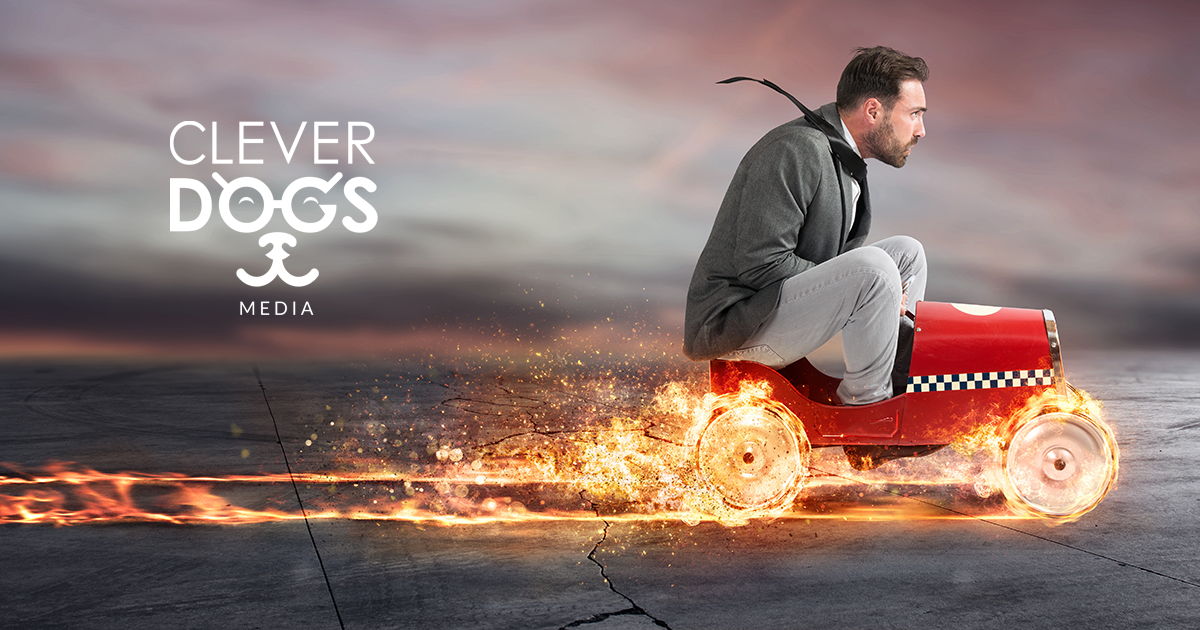 Your brand new website looks better, doesn't it? Very proud of it, aren't you?
You are certain traffic will flow to your site and customers by the thousands will call or fill out your form, right?
You have taken an important first step in getting your organization or company noticed by the millions who navigate the internet. However, this is just a start of a successful digital marketing program.
Now, how do you get all of those people traveling the information superhighway to notice your exit? How can you get more of them to pull over to your site without spending a lot of money on a full-time digital marketing director or an expensive Search Engine Optimization firm?
Here are few simple activities you can (or should) do to drive more traffic to your new website:
Update your site often
This sounds too simple. But Google always looks for recent activity when crawling websites for keyword search terms. They value conversations going on with content. Dormant sites tend to get bypassed in search and favor your competitors who make fresh website content a priority.
Use Content Marketing activities
This includes promoting your site through blogs, videos, social media broadcasts and email marketing. When you post content to your social media channels, you should always provide a link back to your website, especially a landing page that contains more content the user might want to read.
List your domain address everywhere
Your telephone number is listed on every piece of paper going out of your office. Why not your website address? Hopefully, you selected a domain name that is recognizable. (If your domain name resembles a bowl of alphabet soup such as aqighmr.com, you need to think about a new one.) Make certain your site name is included on your letterhead, front door sign, invoices, pens, coffee mugs, key chains and company wear. To keep the focus on your domain name, eliminate the "www." prefix. You don't need it when typing in address fields these days. If you have a long domain name, use different colors and type sizes on the keywords.
Include the domain address with a link on all email signatures
Think about the number of emails sent from your organization every week. Each person should have a simple email signature that includes an activated link to your website. You should make certain emails are being sent in HTML formats as well. Otherwise, the links are not automatically live.
Provide links to targeted website pages for customers
When communicating by email with clients or customers -- or potential ones -- provide them embedded links to pages that are especially helpful to them. For example, if a new customer is going to come to your office for a first meeting, send them an email with an embedded direct link to the Directions page on your website. Avoid sending them a link to your Home page, and forcing them to search through your site for directions.
Get your website listed and linked on other websites
If you are sponsoring a community event or donating to a non-profit organization, request that your website be listed and linked on their website. If your client or customer has a website, ask if you can reciprocate website listings as a "preferred" or "recommended" partner. If you belong to a professional organization that lists members on its website, make certain your name or the organization's name is linked to your website. If they are market savvy, they will be willing to digitally scratch your back if you scratch theirs.
Invest in paid digital advertising
It's a dog-eat-dog world in the digital space, and it can be difficult to get your website noticed - especially if you are in a competitive industry. You should explore costs for two types of digital advertising: Google Search pay-per-click and Google or social media display (Facebook, Instagram, YouTube and LinkedIn. Depending on your industry, market location and competitor budgets, digital advertising can be extremely cost-effective compared to traditional advertising (print or broadcast). Plus, you can monitor your website traffic performance with digital advertising in real-time.
Clever Dogs Media not only builds you a new website but helps you figure out what to do with it after launch.