WHY US?
Are you in charge of marketing for your business or organization? Doggone it. That's a big responsibility. Maybe a loyal partner with lots of experience (ahem, grey hair) can fetch you good results.
We are a marketing agency that believes first and foremost in Content. We know that content matters. What you say and how you say it have a profound impact on your audience.
When you work with Clever Dogs Media, you also get:
a combined 75 years of experience in business ownership, technology, media management, marketing and entrepreneurship.


more than 30 professional partners based out of Central Indiana but located throughout the United States.


certification in Inbound Marketing, Social Media Project Management, Google Analytics and many software applications.


projects that are more affordable than you think - we help you discover "instead of dollars" (money spent on ineffective marketing programs that can be redirected toward Valuable Custom Content).


a marketing partner who believes in a culture of quality work, client satisfaction and a bunch of fun.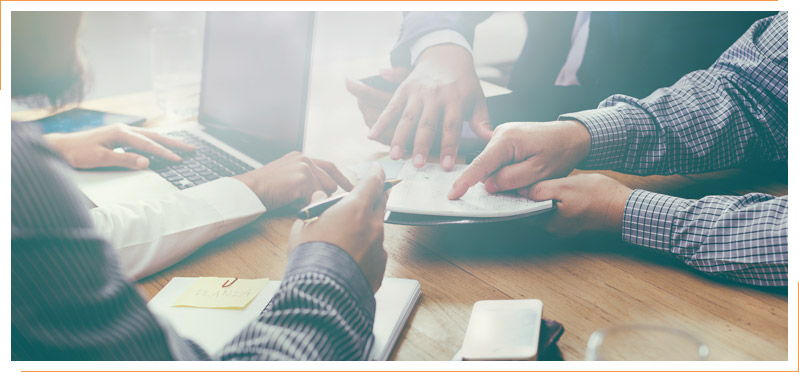 OUR CLEVERNESS COORDINATORS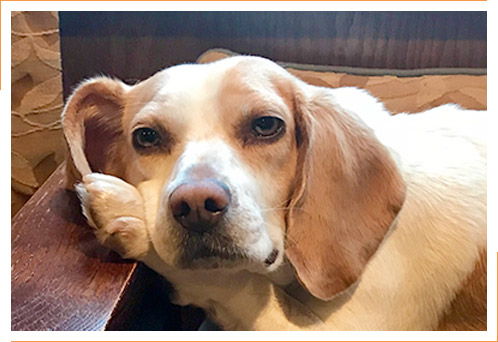 HAZEL
The way she tells it, Hazel rescued the Miller Family - not the other way around. Originally from Kentucky, she's learning to love Indiana University basketball and all things Hoosiers. A Lemon Beagle, she has become especially fond of breaded tenderloin sandwiches.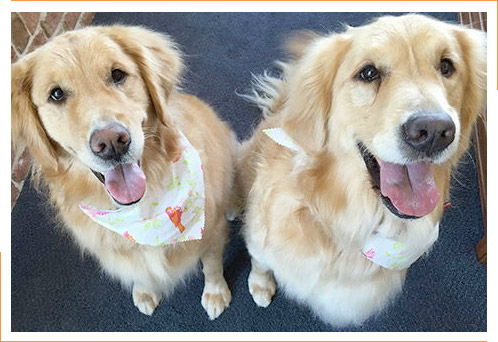 GABBI, IZZI
Everyone needs a little happiness in their day. Gabbi and Izzi share lots of it at the Owen household. The Golden Retriever sisters check on projects in between their naps and provide a sense of tranquility in the office - until it's time to eat. They listen to their own iTunes playlist, are popular on Facebook and let everyone know when the UPS driver is at the door.
OUR PARTNERS
We collaborate with these great companies, giving us access to outstanding talent and resources.
Ready to get Started?
Let's Begin a Conversation.