WHAT WE DO
There's more to a website than flashing images and cool colors. Visitors are more interested in how you can help them.
WHY WEBSITE CONTENT MATTERS
(Source: Verisign, Redshirt Research, EarthLink)

83%
of businesses that have websites say they have a competitive advantage over businesses without websites.
84%
of consumers believe that small businesses with websites are more credible than ones without an online presence.
90%
of shoppers use search engines to find their local goods and services.
70-80%
of consumers who research a company online before visiting or making a purchase with them.
2 billion
websites in the world, so yours needs to stand out.
52%
of website traffic viewed on a mobile device.
WHY A RESPONSIVE DESIGN MATTERS
In today's world, there must be a guarantee that any user on any device will have the best experience possible on your website.

What separates Clever Dogs Media website development service from others is our Content Expertise and our Zephyr Content Management System that features:
beautiful, responsive design.

user-friendly technology.

integrated Search Engine Optimization.

proficient, local tech support.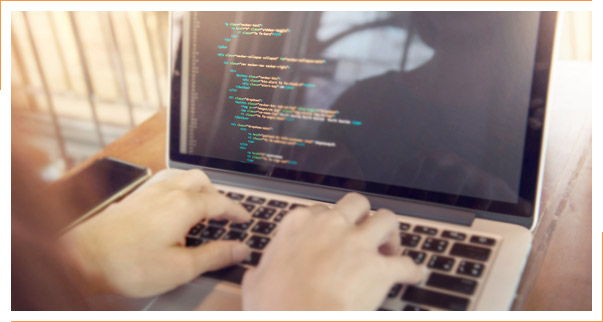 HOW ZEPHYR STANDS OUT
After licking our wounds over other platforms, we searched for a Content Management System built for power users and agencies. Zephyr was created by a group of smart and creative programmers who involved us in the process.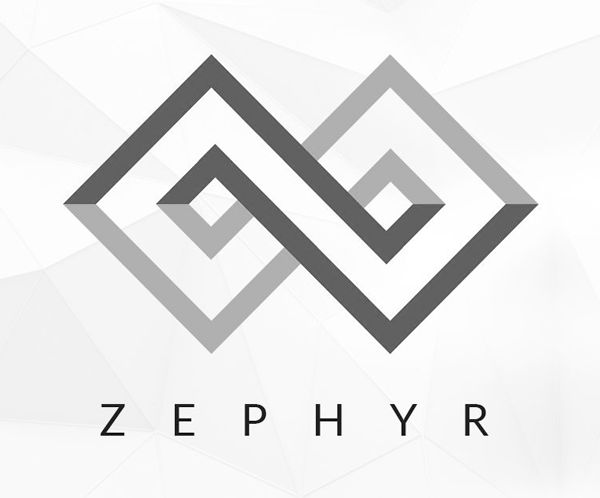 IMPORTANT READS ABOUT WEBSITES