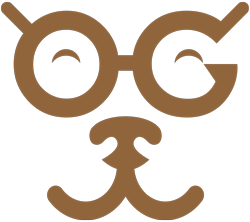 We are facing unprecedented uncertainty with the COVID-19 (Coronavirus) outbreak. We are worried about the health of our family, friends and business partners. We also are concerned about the serious impact on business, especially small businesses. But we remain confident that our lives eventually will get back to normal.
As health officials and elected leaders work through this crisis, you undoubtedly are wrestling with your business. It is difficult to send out "shop here" marketing messages while the government is recommending that people "socially distance" themselves, and - in some states - ordering retail businesses to temporarily close their doors.
We wanted to share a few thoughts about Clever Dogs Media and our valued partnership with you.
Our team is more committed than ever to keep moving forward. Our primary mission - sharing our clients' stories - does not change. Your messages obviously need to be different right now. That's where we can help. We are available to help craft the right message about your operations and the steps you are taking to serve your customers during this difficult time.
Also, you can be assured that we are available to you each day to serve your company. The nature of our operation enables us to work without interruption. Like other companies, we are suspending individual and group meetings in the interim. However, we are available by email, text, telephone and conferencing (such as Zoom) to talk about your messaging needs.
Also, we have the technical capabilities to work from our respective homes (which we do often anyway). In fact, most of our creative team members already work from home through our partnership with Inbound Back Office.
The servers that host your website and the marketing software used for your social media and inbound marketing content are operating without interruption. We have backup systems in place and tech support at the ready.
In due time, when the storm clouds clear, we know your company will be stronger than ever. And we will be here to help you fetch back that business.
If you have questions, please don't hesitate to call us at 317.286.8767. Please be safe and healthy. Thank you for your trust in us.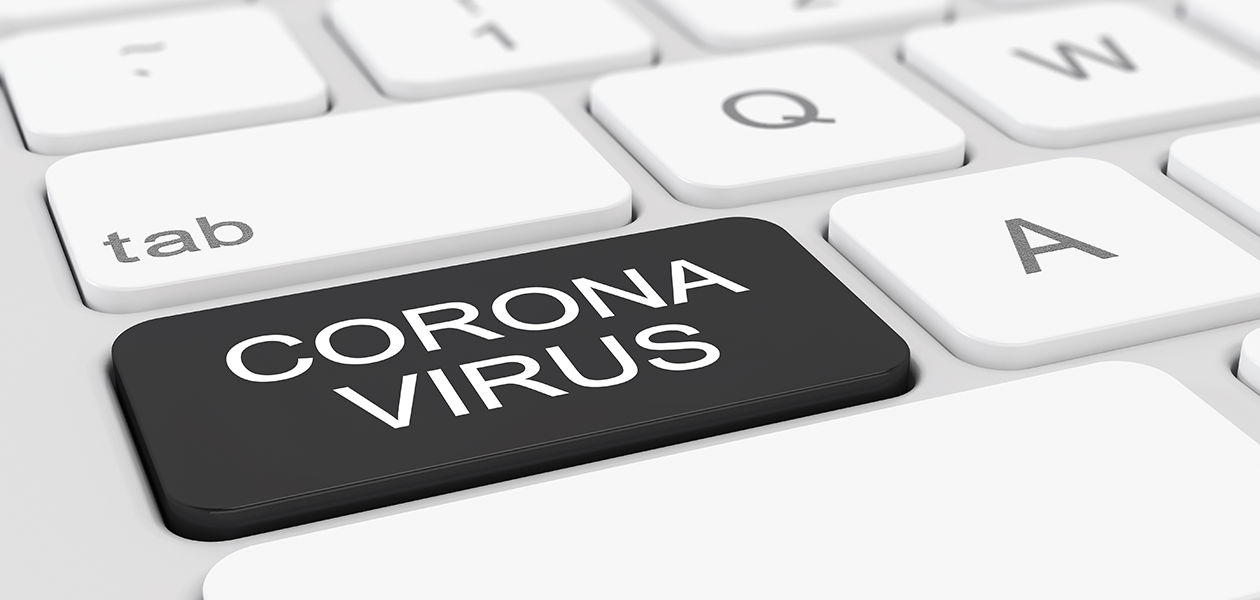 How to Market During a Crisis
So what should you say to customers and prospective customers when there is a major disrupter - like a pandemic or significant weather event?
Here are some points to consider.
We are a website development and digital agency that believes first and foremost in content.

What you say and how you say it drives results.
Are you in charge of a new website for your business or organization? Doggone it. That's a big responsibility. Maybe a loyal partner with lots of experience (ahem, grey hair) can fetch you good results.
When you work with Clever Dogs Media, you also get:
a combined 75 years of experience in business ownership, technology, media management, marketing and entrepreneurship.
a team of creative professionals.
a partner certified in Inbound Marketing, Social Media Project Management, Google Analytics and many software applications.
a partner who believes in a culture of quality work, client satisfaction and a bunch of fun.


WEBSITES BY THE NUMBERS
(Source: Verisign, Redshirt Research, EarthLink)
83%
of businesses that have websites say they have a competitive advantage over businesses without websites.
84%
of consumers believe that small businesses with websites are more credible than ones without an online presence.
90%
of shoppers use search engines to find their local goods and services.
70-80%
of consumers who research a company online before visiting or making a purchase with them.
1.24 Billion
websites in the world, so yours needs to stand out.
52%
of website traffic viewed on a mobile device.
FETCH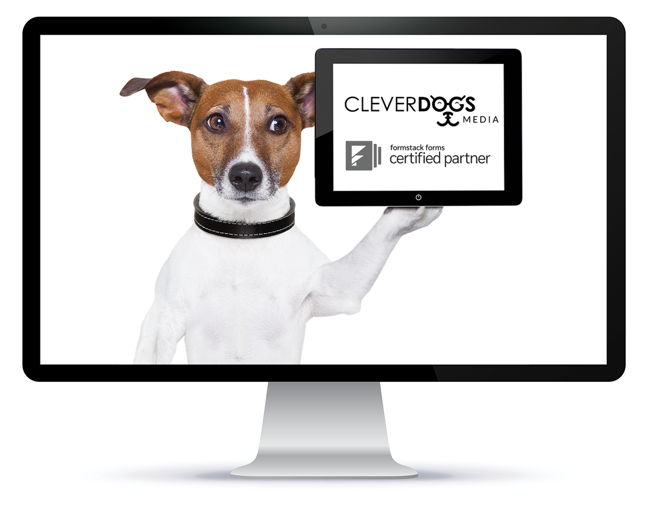 Clever Dogs Media Becomes Formstack Partner
Our firm is be able to create customized website contact forms and other online information management tools for our clients.
Learn More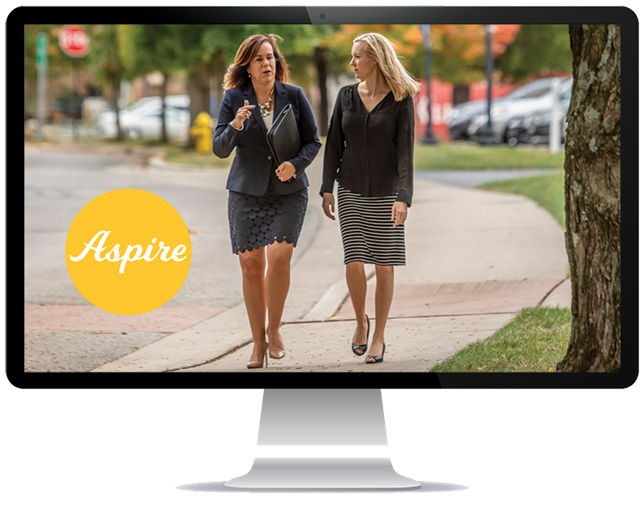 Case Study: Aspire Alliance
Get an inside look at how Clever Dogs Media created a new website for one of Indiana's newest and largest economic organizations.
Learn More
Ready to get Started?
Let's Begin a Conversation.