No Amount of Makeup Can Cover a Bad Website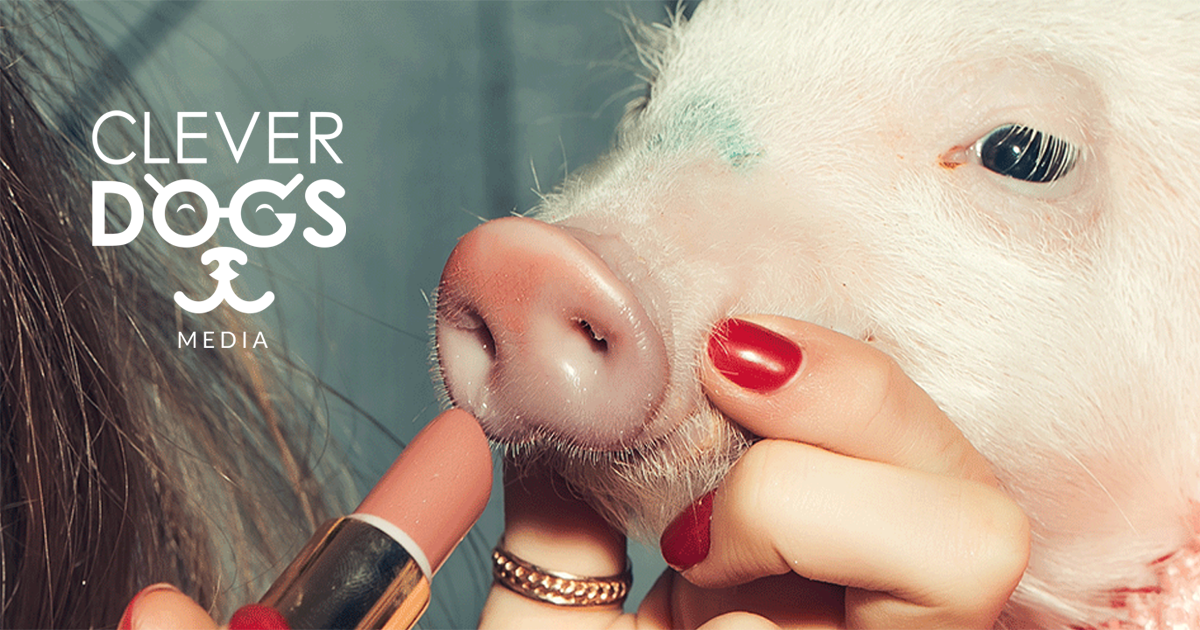 There are lots of pigs with lipstick on the internet.
In fact, one of them might be the face of your company or organization.
These beautified swine are websites smartly dressed with striking designs and coiffed navigation portals. They are the creation of well-meaning website committees that focused on form and paid little attention to function.
When talking to potential clients about their digital marketing needs, we usually hear two objectives:
They want to redesign their website. They assume that their current design is the primary reason they have few site visitors and ineffective digital marketing results.
They want a strong site usage reporting system. They want to track their results after they unveil their new site -- to justify their return on investment.
In other words, they want to statistically see how few people like their new ruby red snout.
The term "Search Engine Optimization" gets thrown around a lot -- and is often not understood. In layman's speak, SEO programs are techniques used to get websites hoisted higher on Google.
Digital media specialists use keyword strategies and other tactics to help websites climb the search ladder. For retailers and service companies, advanced SEO programs can dramatically improve market position and bring in millions of dollars worth of sales.
For the smaller business and non-profit, an effective SEO program is more fundamental:
Interesting content -- specifically interesting content that is constantly updated -- is the most effective way to get noticed on Google and connect with potential customers.
Too often, organizations devote most of their website project dollars to design and tracking and invest fewer dollars (if any) to ongoing content management. To save money, they turn over site content to the technology guy, an intern or a clerical staffer who has little or no marketing training.
5 Critical Website Content Elements
Even if you own a small business or direct a non-profit, you need to keep your site content fresh. You need to tell your story as many ways as possible -- through testimonials, blogs, news about your organization, or sharing links to industry developments. Here are five ways to do that:

Keywords that say what you do, upfront. Visitors want to know - as soon as possible - where your company or organization can serve their needs.


Call(s) to action where visitors can immediately engage. These include contact forms, telephone numbers, customer service bots. You need to make certain you can respond as soon as possible to the visitor.


Blogs, podcasts or videos that nurture the relationship with the visitor or customers. Fresh content is essential in every search engine optimization program.


The value proposition that tells your story. This informs visitors why and how you can best serve their needs.



Pillar or landing

pages that feature deep content of your company's specific area of expertise. They should include text, videos, external sources and links to related blogs or podcasts.
Having a content plan and committing to it will make your website the Belle of the Ball to your visitors and to Google.