WHAT WE DO
What you say and how you say it matters, especially when you have only a brief moment to share your message.
WHY CONTENT MATTERS
Content is critical to the success of your marketing efforts.
Valuable Content resonates with your audience because it:
is carefully tailored to their needs and interests.
appears to be useful, worthwhile and beneficial to them.
shares your story.
nurtures your relationship with them.
helps people remember your brand.
influences their decision to buy, donate or engage.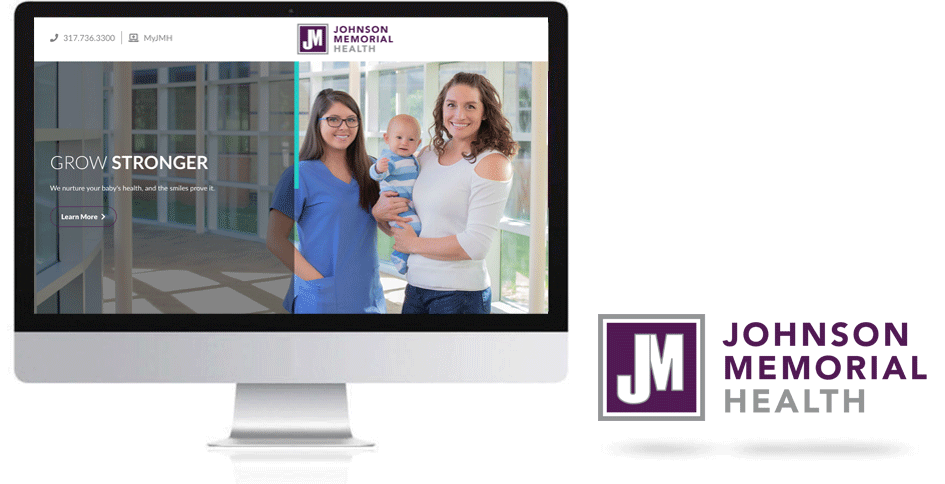 BY THE NUMBERS
Custom Content

76%
of marketers use digital content marketing, making the competition fierce.
7.8
Content marketing leaders experience 7.8 times more website traffic than non-leaders.
56%
of marketers say content marketing increases website engagement rates.
HOW WE DO IT
Audiences respond when your content is
well-written
relevant
helpful in solving problems or answering questions
easily accessible
WHAT THEY SAY
We get the nicest comments from our clients.

"Our updated and more integrated website is a result of working with two individuals who took the time to listen to our needs and who understand our community. The site will meet our growing needs as an organization."
Tandy Shuck, Executive Director, Leadership Johnson County