WHY CONTENT MATTERS
Content is critical to the success of your marketing efforts - whether you are selling a product, providing a service or running a nonprofit organization. Valuable Content resonates with your audience because it:

is carefully tailored to their needs and interests.

appears to be useful, worthwhile and beneficial to them.

shares your story.

nurtures your relationship with them.

helps people remember your brand.

influences their decision to buy, donate or engage.
BY THE NUMBERS
47% of buyers view 3 to 5 pieces of content before engaging in a sale.
76% of marketers use digital content marketing, making the competition fierce.
Content marketing leaders experience 7.8 times more website traffic than non-leaders.
56% of marketers say content marketing increases website engagement rates.
While content marketing costs 62% less than outbound marketing, it generates more than three times as many leads.
(Source: HubSpot, IBM Digital Experience Survey)
HOW CONTENT
IS VALUED
Whether in a website, email, blog or social media post, audiences respond when content is:
well-written.
relevant.
helpful solving problems or answering questions.
easily accessible.
FEATURED CONTENT PROJECT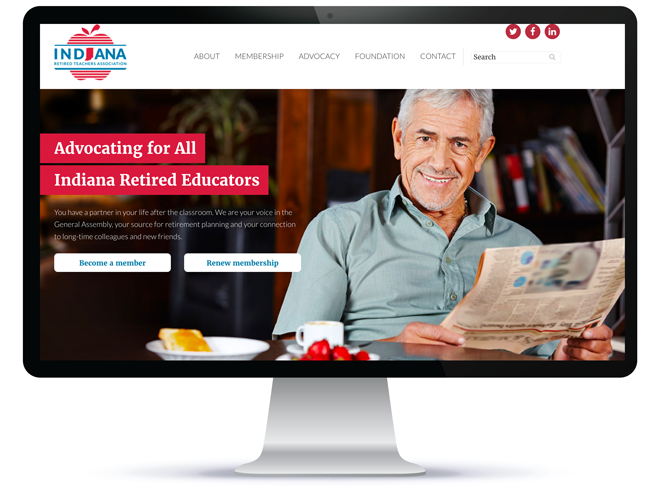 IN Retired Teachers Association
Custom Content | Marketing Plans
We develop content for their new website and create blogs and social media posts for their Inbound Marketing activities.
What We Do
We provide content that is useful, worthwhile and beneficial to your audience, including:
Social Media Messaging
Website SEO Content
Blogging
Email Messaging
Videos
Graphic Design
Press Releases
Publication Writing
Ready to get started?
Let's Begin a Conversation About Your Content.