WHEN SPEED, DESIGN MATTER
This is why our website content management system stands out.
After licking our wounds over other platforms, we searched for a Content Management System built for power users and agencies. Zephyr was created by a group of smart and creative programmers who involved us in the process.
Clever Dogs Media is an agency partner with Zephyr CMS, a cloud-hosted content management system based out of Indianapolis. Zephyr is an alternative to other CMS platforms like WordPress, Joomla, Craft, etc. Zephyr's developers spent years building a platform that features the best of other platforms while leaving out the not-so-great stuff.
CDM became one of Zephyr's earliest agency partners because it served several important needs:
It resolved the headaches of dealing with the maintenance required of open source platforms.

It keeps everything working correctly. It is a hassle to keep open-source CMS such as WordPress software up to date. You have to choose the right plugins, fix the site when you upgrade a plugin and it breaks and recover from hacks and install security modules.

Zephyr is 100 percent managed so we don't have to worry about software updates.

We also have complete control over all the content and tagging.

Zephyr is built with extremely clean code which makes it very search-friendly.
Zephyr is great for SEO. As far as we can tell, it is the fastest CMS on the planet. And Google loves fast websites. We regularly see sites that launch on Zephyr enjoying a noticeable uptick in organic search traffic due to the increase in performance.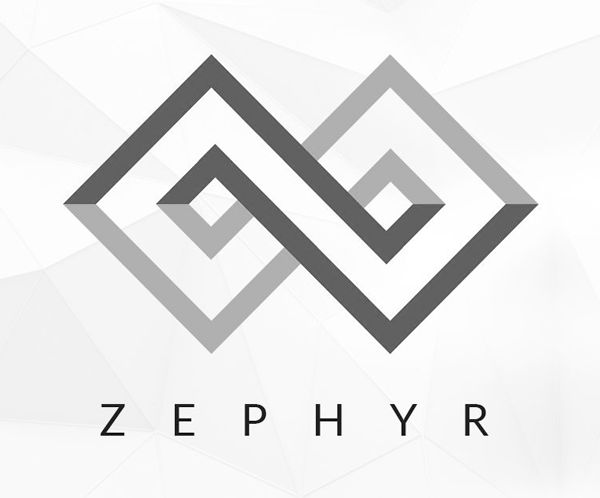 TECHNICAL STUFF ABOUT ZEPHYR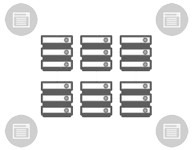 Distributed System
The site now uses a distributed system of servers, microservices so that Aspire won't be punished financially for having a popular website.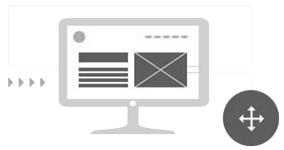 Flexible, Dynamic Design
Though we began with a basic theme, we moved content and added dynamic graphics without having to call in technical experts. It allowed us to focus on content.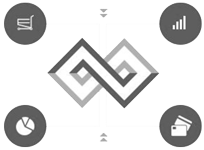 Integrations
Zephyr seamlessly integrates and plays well with others to combine powerful tools. We were able to integrate with MemberClicks client management and event system and Formstack.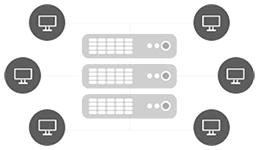 Microservices Infrastructure
Because Zephyr is deployed on Amazon Web Services (AWS), the Aspire site operates with superfast load speeds.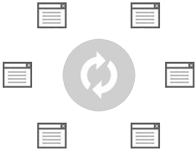 SAAS
Aspire will never have to worry about upgrading or making sure their site is on the latest version. They will get real-time updates, pushed out to everyone on Zephyr.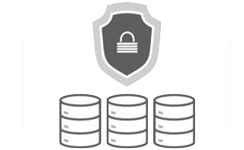 Security and Compliance
This is arguably the most important aspect of this new site. Zephyr is PCI compliant and includes security features like free SSL with an A+ rating, 2-step verification and HSTS. ADA compliance is also built into Zephyr. The standard output is compliant and as long as the website managers keep it well maintained, ADA compliance is well supported by Zephyr.