WHAT HE DOES
Jeff helps people tell their story. A journalist by training, he says a great story can inspire, teach and entertain. He believes stories connect people - making businesses more successful and nonprofits more impactful. While he is serious about his work, he believes his "motivation through humor" keeps everyone relaxed and creative when making important decisions.
Jeff Owen's Story
Jeff served more than 30 years as an award-winning journalist and daily newspaper editor and publisher. Every day was a rush of adrenaline to get the news to the press.
On one fateful evening, while sitting on his back porch and sipping a favorite beverage, he decided to pursue a new professional passion - digital communication. He saw the seismic shift in how audiences were consuming information and wanted to move into the digital communication ecosphere.
He first helped develop marketing and messaging programs at Promex Technologies, and then launched J Owen Media in 2009. In early 2017, Jeff joined Sean Miller to launch Clever Dogs Media Inc. He also is a partner with Arete Purpose Consulting, a strategic planning firm in Indianapolis.
Jeff earned a Bachelor's Degree in Mass Communication and Political Science from Western Illinois University and a Certificate in Change Management from Cornell University. He also is a graduate of the American Press Institute and Leadership Johnson County (Indiana). He has spoken at state and regional conferences; was an adjunct instructor at Franklin College's Pulliam School of Journalism for 10 years; and has been a college guest lecturer at Indiana University and the University of Indianapolis.
Jeff and his wife Cathy (a retired special education teacher) live on 23 acres of Indiana farmland. They browse antique stores, enjoy traveling to Vermont and buy their fresh vegetables at local farmers' markets. Their son Adam and his wife Kim live in nearby Columbus, Indiana.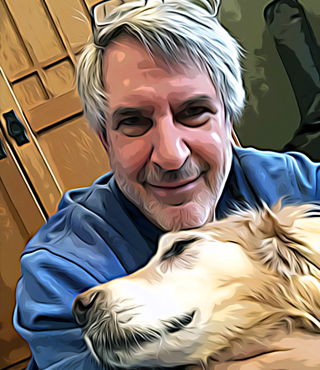 COMMITMENT TO COMMUNITY
Jeff has been in leadership positions and associated with: