Presentations
Our Clever Dogs speak on important topics.
WHAT ELSE TO KNOW
More stuff to help you with your marketing decisions.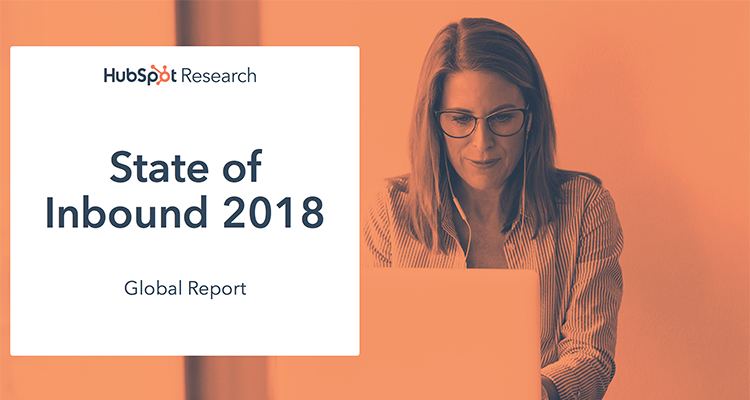 State of Inbound Marketing 2018
HubSpot provides detailed information about what is happening in the world of Inbound Marketing.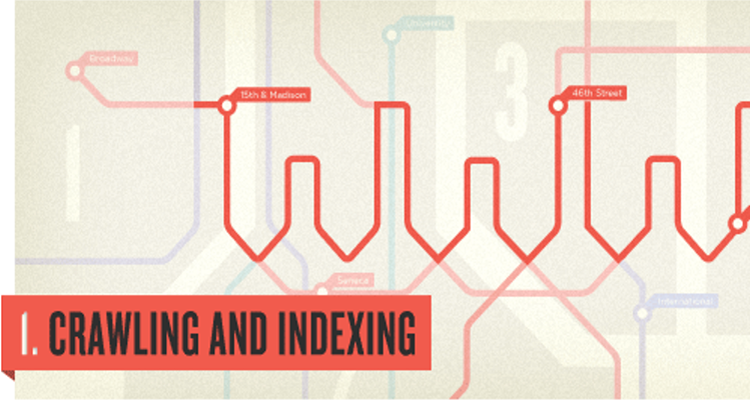 A Beginners Guide to SEO

New to SEO? Need to polish up your knowledge? This provides comprehensive information you need to get on the road to professional quality Search Engine Optimization, or SEO.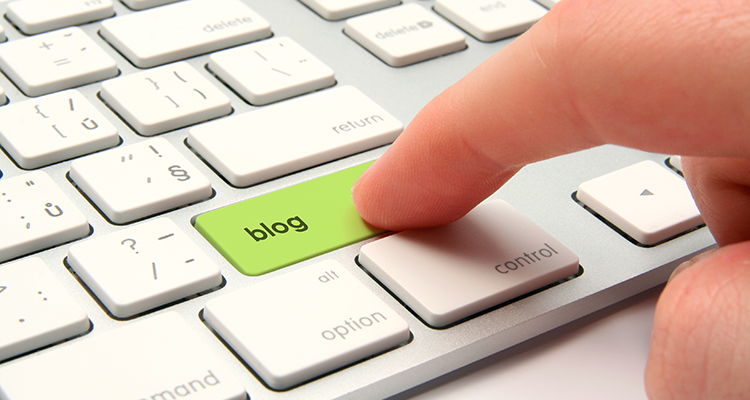 The Nuts and Bolts of AP Style
The Associated Press style is the go-to style for journalists and news writing. Here is a cheat sheet to make your blogs and news items consistent.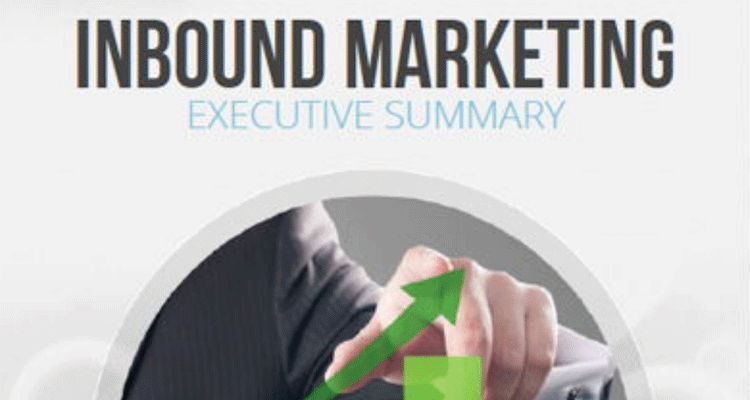 Inbound Marketing 101
Our partners at SpinWeb cover everything you need to know in this Executive Summary.
Ready to get Started?
Let's Begin a Conversation.