WHAT ELSE TO KNOW
More stuff to help you with your marketing decisions.
What Is Inbound Marketing?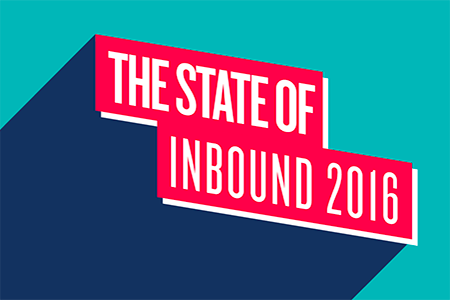 HubSpot provides detailed information about what is happening in the world of Inbound Marketing.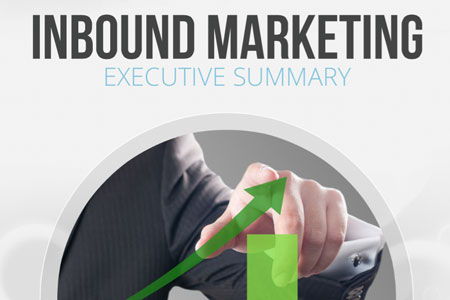 Our partners at SpinWeb cover everything you need to know in this Executive Summary.
Ready to get started?
Let's Begin a Conversation.