Clever Dogs Media Becomes a HubSpot Solutions Partner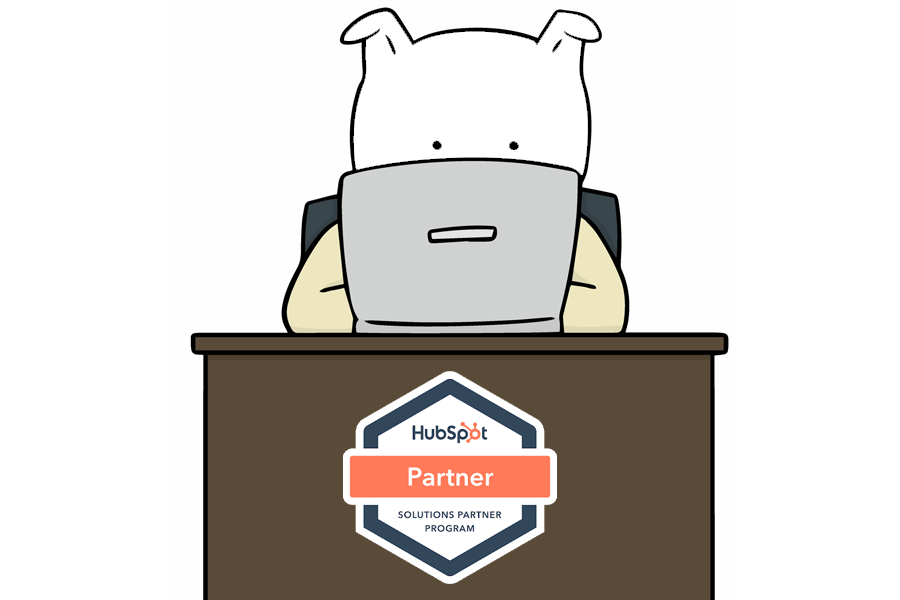 Clever Dogs Media, Inc. has announced that it has joined HubSpot's Solutions Partner Program.
HubSpot, a leading CRM platform for scaling companies, works hand-in-hand with partner experts to grow their businesses through inbound software, services and support.
The Solutions Partner Program is an ecosystem of experts that offer marketing, sales, customer service, web design, CRM and IT services. It's a global community that believes putting customers first is the key to growth and enables its members to offer a wide breadth of more sophisticated solutions across the entire customer experience.
Founded in 2017, partners Jeff Owen and Sean Miller have grown the Franklin, Indiana-based digital marketing agency to include clients in nine Indiana counties, and others in California, Texas and North Carolina. Clever Dogs Media has grown its business by incorporating inbound strategies to attract, engage and delight customers.
"Our partnership with HubSpot provides our clients even more proven digital marketing solutions," said Owen. "We have worked successfully with HubSpot for many years and this is the next evolution of our company."
"The HubSpot technology and strategy resources enable us to help our clients make impactful digital marketing decisions," said Miller. "That is why we chose to become a solutions partner."
About Clever Dogs Media
We are a Central Indiana-based digital marketing agency that creates dynamic websites, custom content and digital strategies for companies and nonprofit organizations.