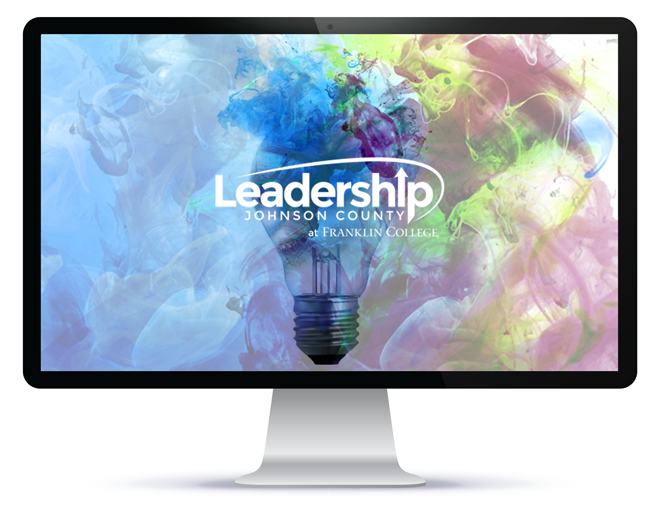 Leadership Johnson County has quite a story to tell about its impact on people and their community.
The organization's board asked Clever Dogs Media to help with an important project - design and build a new website that helps find new class candidates and secure financial and volunteer support.
The new website features content about the organization and its programs and provides user-friendly forms for online donations and class applications.
Their new Zephyr website includes:
Strategic, customized content

Beautiful, responsive design

A user-friendly Content Management System

Integrated Search Engine Optimization

Integration with their Inbound Marketing efforts

For more than 20 years, Leadership Johnson County has educated and engaged more than 600 graduates – who are using those skills to lead business, government and non-profit and community organizations.
LJC is a non-political, nonprofit organization that exists to promote widespread involvement in creative community problem solving. The core leadership program and continuing education opportunities foster leadership skills based on collaboration and diverse points of view.