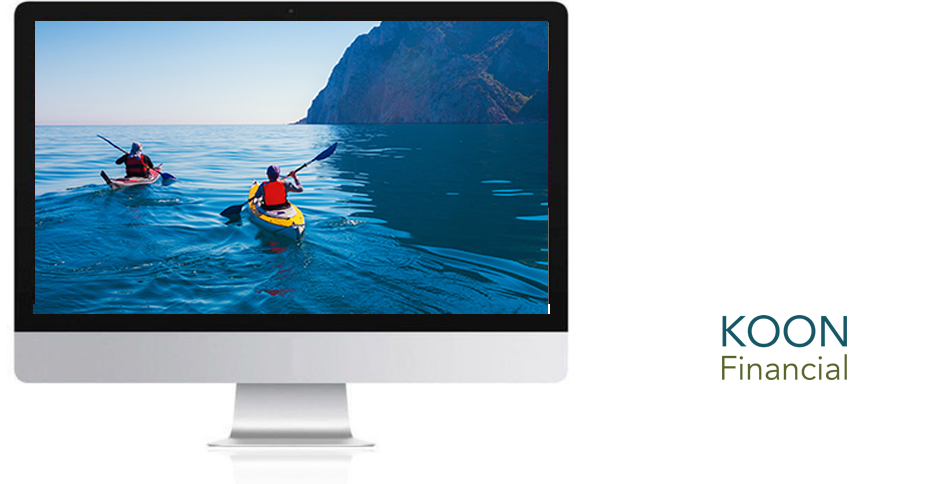 ---
About Our Client
Founded by Walter L. Koon Jr. in 2002, Koon Financial is a fee-only investment advisory firm with offices in Greenwood and Bloomington, Indiana. They provide personalized financial planning and investment management services to individuals and non-profit foundations. Their more than 50 years of experience in financial services includes working with endowments, not-for-profits, high net worth individuals and families.
What They Needed
The advisors at Koon Financial were ready for the next step with their firm. They did not have a website, let alone a plan to marketing their message. Walter Koon and Evan Fruits asked Clever Dogs Media to provide a digital marketing solution that would help them grow their firm.
How We Helped
Our team worked with Walter and Evan on a new Marketing Plan and Website. Their plan identifies key audiences and outlines key messages and recommends activities to generate leads and nurture the relationship with their clients. Their new website showcases their services, information on how they invest and background on the advisors. The site also provides custom content for blogs and allows them to share content for future social media channels.