Clever Dogs Media Becomes a Shopify Partner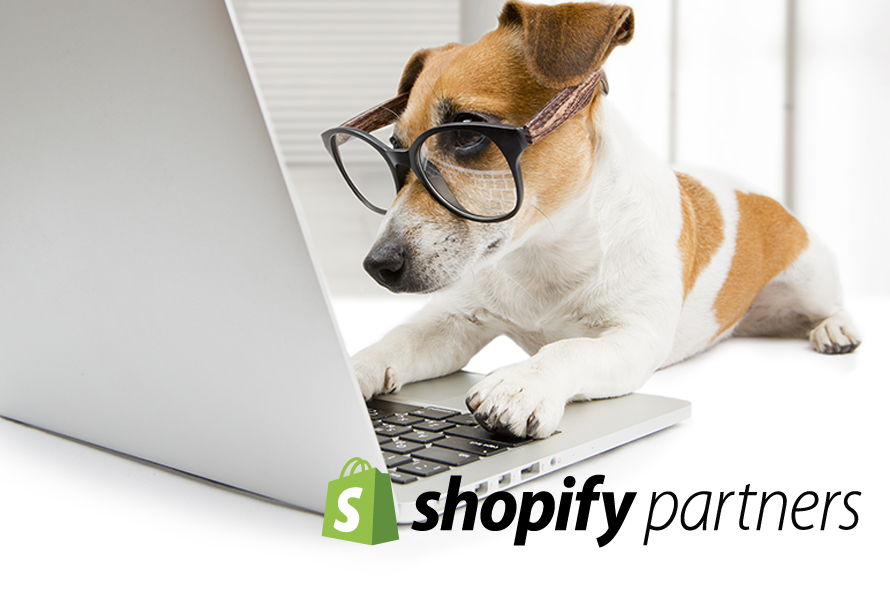 Clever Dogs Media now can help clients develop an online store for their websites.
The Greenwood, IN-based digital marketing firm has become a Shopify Partner and can integrate the online shopping cart with websites and digital marketing campaigns.
"We reviewed the several great options available for online shopping. We were most impressed with Shopify's ease of use for our clients and their customers, and the security," said Jeff Owen, Clever Dogs Media partner.
Shopify is a cloud-based, SaaS (software as a service) shopping cart solution. A monthly fee gives users access to an admin panel where they can enter store data, add products and process orders. The software also provides templates for use, while Clever Dogs Media can customize themes that match website brand identity.

"With the impact of the COVID-19 epidemic, our clients are needing ways to sell their products in a safe manner. This provides that solution," added Sean Miller, Clever Dogs Media partner.
Shopify is completely cloud-based and hosted, which means you don't have to worry about upgrading or maintaining software or web servers. This gives you the flexibility to access and run your business from anywhere with an internet connection.

Owen said that while business owners can create their own Shopify online store, Clever Dogs Media provides team expertise on messaging and product arranging and technical support. "We can get our clients online more efficiently and in a more timely manner," he added.
Clever Dogs Media provides website development, custom content and marketing planning for a wide range of clients. The partners have more than 75 years of combined experience in business ownership, technology, media management, marketing and entrepreneurship. The firm also has partnerships with Zypher CMS and Formstack and has a team that is certified in many digital marketing applications including HubSpot and Google.
For more information about our Shopify partnership and our services, contact us at 317.286.6787.