Search Engine Optimization
WHAT WE DO
If your goal is to appear high on a Google search, you need a game plan that connects audience with content.
WHY SEO MATTERS
Search Engine Optimization consists of techniques that help your website rank higher in search engine results pages (SERPs).

SEO is essential to any digital marketing effort because:
it helps people find information and discover your pages on the world wide web.

for businesses, it ensures you are answering your audience's biggest questions on search engines.

it drives traffic to your products and services.

it filters and provides you with quality leads that fit your business development goals.

it

reaches people who haven't discovered your business yet.

it

collects data about your customers, as well as identifies if you are reaching your goals.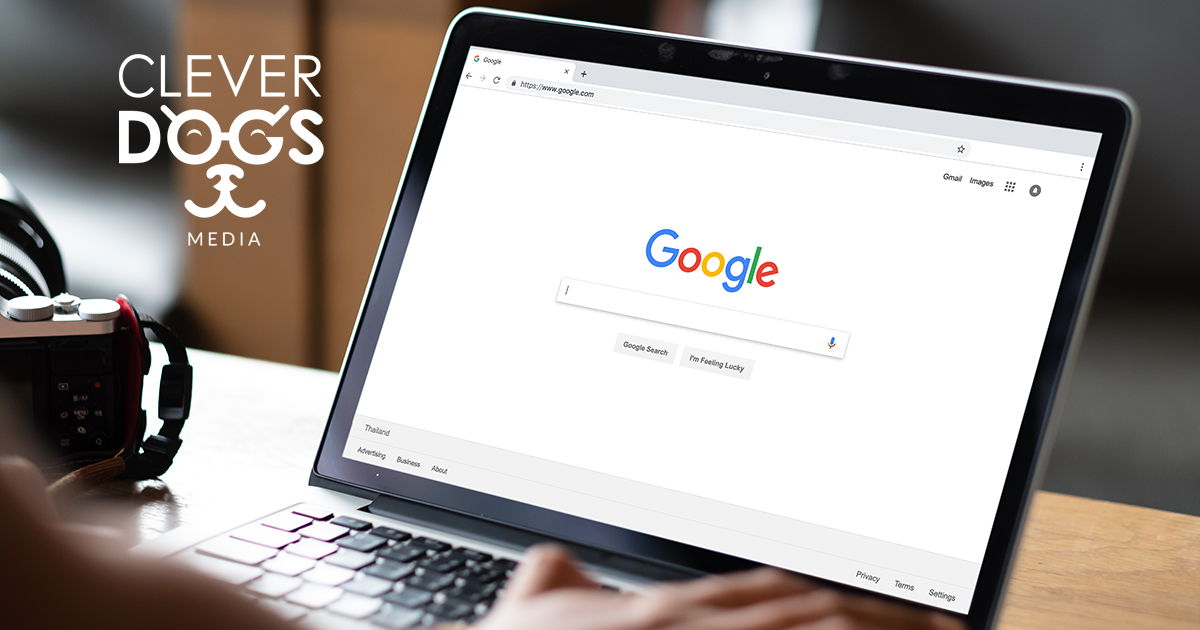 HOW WE APPROACH SEO
Our process in six strategic steps.
1
Determine your business development goals and how many quality leads you need to achieve them.
2
Measure your digital environment ranking against competitors and determine your position's strengths and weaknesses.
3
Make your website an SEO powerhouse and the mothership of your digital marketing efforts.
4
Invest in SEO organic activities that drive Google's crawl through your website's keyword content.
5
Invest in strategically planned paid Google and social media advertising.
6
Measure results using proven software; adapt strategy and content as needed to improve search position.
WHEN YOU ARE READY
Investment is essential to improve your Google ranking.
Typical SEO Activities
Great User Experience
Have easy navigation on your website, fast page-load speed and responsive design for various viewports (mobile, tablet, laptop, desktop).
Google-Friendly
Content Management System
Use site software programmed to easily crawl your pages and content.
R
elevant Content

Post blogs, videos, podcasts, and offers at least monthly on your website.
K
eyword Focus
in Metadata
Leverage tools in your content management system to assist the Google crawl.
W
ebsite Security
Update software on a regular basis to discourage bad actors and protect users.
Shared Social Media Conversation
Post website content links on Facebook, LinkedIn, Instagram and YouTube.
R
elevant Backlinks
Connect your website content with related content on related websites.
Google Pay Per Click
and
Social Media Advertising

Purchase online advertising that generates clicks and leads.
Performance
Measurement
Understand how your SEO program is working by using industry-leading analytical software such as HubSpot or SEM Rush, both partners of Clever Dogs Media.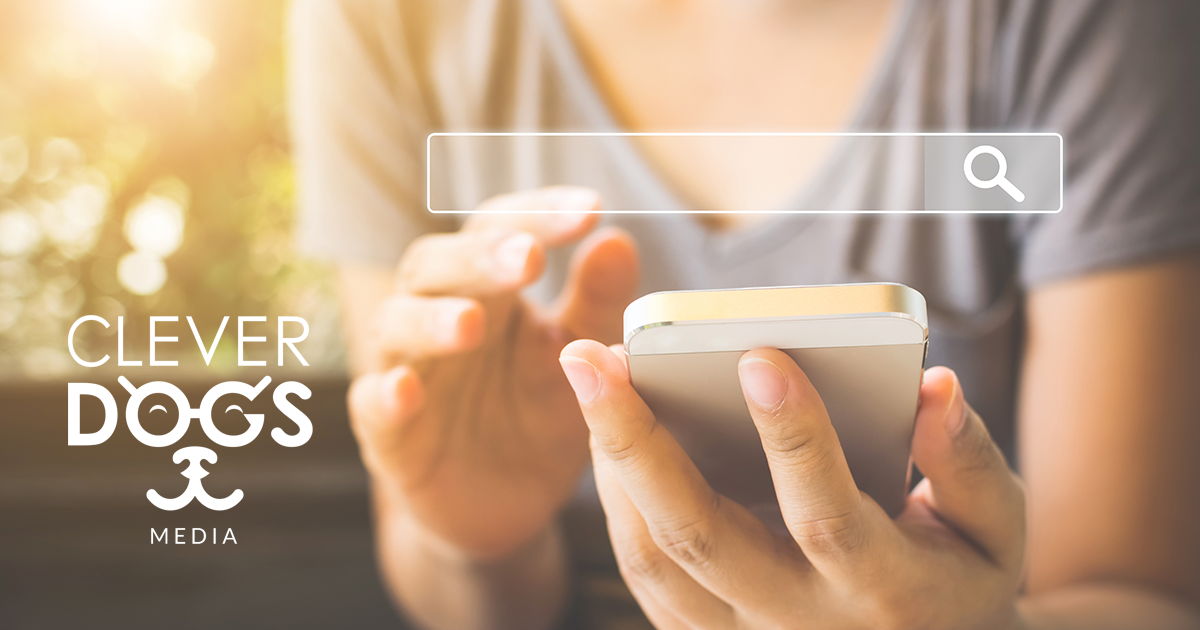 More Ways to Improve SERP