Here are 10 Digital Housekeeping Tips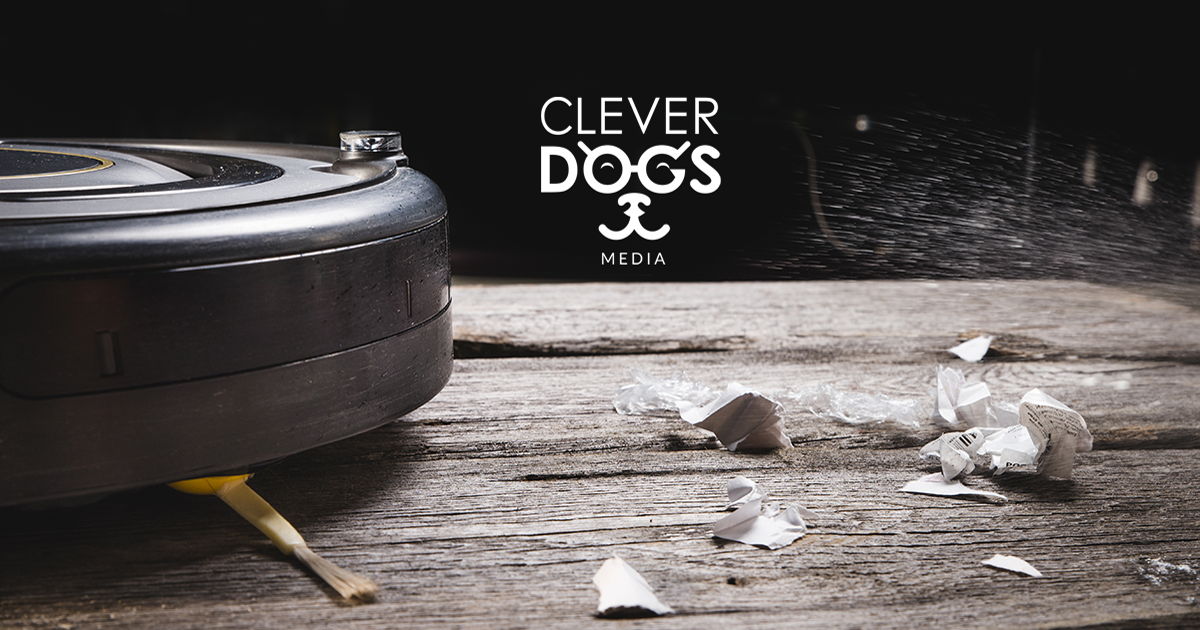 As a business owner coming out of a pandemic, you probably are creating a list of things to do as you are getting back to normal operations.
If you are sprucing up your store or office, you also should take a look at your digital space.
People are spending lots of time online, according to Adobe Analytics. They are looking at websites, Google listings and social media channels - trying to find services and products that can help them now. And they are seeking businesses like yours to serve them.
Here are a few questions you should be asking about your web footprint, and some housekeeping tasks to undertake:
Are You Bonafide?
Make certain you have verified your Google My Business listing.

Don't assume Google automatically lists your business after crawling the local Chamber of Commerce website. That can cost you and your business valuable online traffic. In fact, Google penalizes listings for not being verified. Spending a little time verifying your listing not only gets you organic traffic during a search, but it also allows you to control the content - such as an exact address, website link, an updated telephone number and photographs.
What's in a Name?
Search your company on Google and see what happens.

Your Google My Business page name should match the company name on your website and social media channels. You should avoid any confusion about your brand. If your website name reads "Bill's Repair Shop", the Google My Business Page should not read "Bill Johnson's Repair Shop".
Also, it's possible you - or a well-meaning intern or manager - created multiple Facebook or Google My Business pages over the years. For that, Google can penalize you in its search algorithm. That's because bad actors have tried to capture more search positions by creating varying listings for the same business. You should update your page and delete superfluous pages.
Are You Open Until 4:30 p.m. or 5 p.m.?
Check your Google listing and your Facebook page to see if they match.
Make sure all of your profiles have the same information about your business and that your hours, menu, address, telephone number and other information are accurate. Whenever a customer visits your pages online, there should be no inconsistencies in key information that could cause confusion.
Is Your Swoosh Pointed in the Right Direction?
Make your logo consistent from place to place.
Take a look at your profile images on Facebook, Twitter, YouTube, Pinterest, Google, Yelp, TripAdvisor, etc. Make certain the latest logo or icon is there. Spend some time uploading the same icon for every page - to reinforce your brand awareness. And, check to see if the logo is the correct dimension.

Do You Have Your Story Straight?
Your value proposition should be concise and consistent.
If you don't repair dishwashers any longer, make certain Yelp doesn't say you do. Spend time updating your primary services and adding what's new and fresh at your business. Upload that information on your website, GMB page and every social media account.
Are Your Pictures Saying a Thousand Words?
It's time to replace distorted images from 2010.
Take new pictures of yourself, your business features or your best work. Ask a professional designer to enhance them in Photoshop and
resize them to your social media dimensions
. We are a visual society - and
your images
should make a stark statement about your brand.
Are You in the Right Place?
Take a close look at that pin drop on the map.

Though addresses on Google maps are incredibly accurate, the pins are not always on target. Enlarge the map on a desktop monitor and see if the pin is in the exact location of your business - and not across the street where the Subway shop is located. If your Google My Business listing is verified, you can move the pin to its exact target.
Have You Waved Back?
Check out comments and answer them.
If someone takes the time to leave a comment about your business - even if it was critical - thank them for providing this important feedback. Use a conversational tone and invite them to come back again. This helps with your online reputation.
Are You Playing by the Numbers?
Take a look at the data.
Review your website Google Analytics or Facebook Insights and see what generated the most traffic. Did you get lots of Instagram shares when you uploaded images of puppies? Did a video have more shares than a blog? Was there a specific post topic that seemed to resonate with your audience? You don't need a lot of analysis to tell you what connects you most often with your customers and prospective ones.
Are You Offering Solutions?
People are seeking them.
Look at your posts from the past three months. Are they supporting your value proposition? Whether you are providing your advice or linking out to reliable resources, you should be known as an expert. Going forward, especially in these difficult times, you should offer ways to cope and engage. Own your content. Customers love being helped.
As our economy comes back, your digital space will be more important than ever. Giving it a thorough cleaning is a great investment of your time right now.
Clever Dogs Media is a digital marketing agency that focuses on website development and content.