Why Hire a Marketing Professional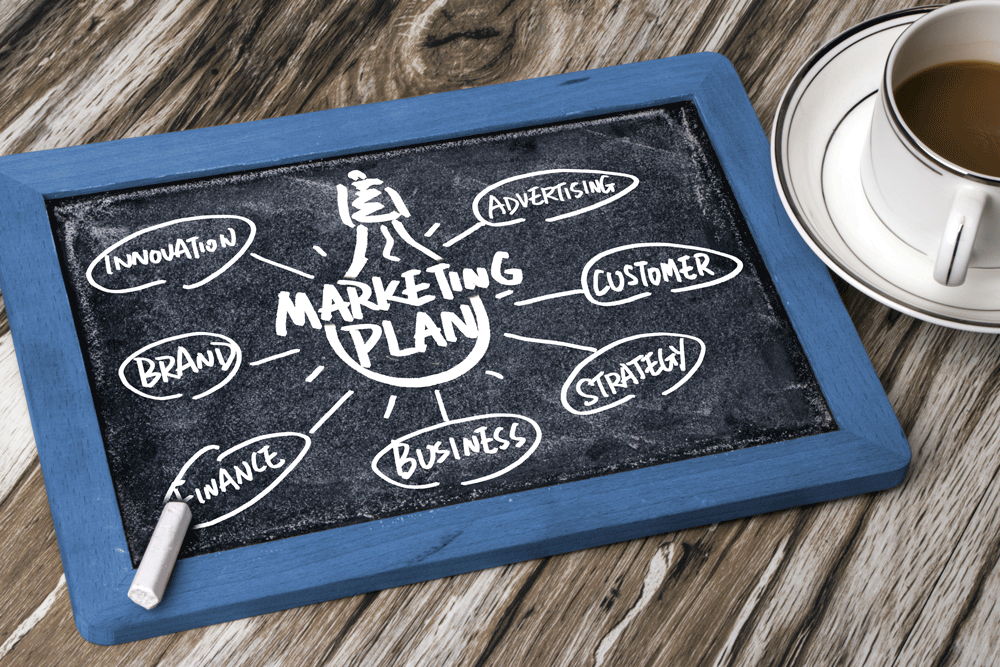 If you need a new building for your business, would you have an architect intern design the drawings? Of course not. You want a professional who knows how to create a facility that is functional, attractive and safe.
If marketing is critical to the growth of your organization, why would you leave designing a logo, creating a website or managing your social media to an intern or volunteer?
Understandably, business owners and nonprofit directors want to save money. However, Do It Yourself marketing can (at best) stifle growth or (at worse) wreck your brand.
Marketing professionals help plan, create and execute your messaging programs. They make a significant difference in your project's success. Here's why:
They Have a Specialized Skill Set
Marketing professionals and consultants have the background and knowledge of how to handle a variety of different needs. They are trained on the marketing practices of buyer persona nurturing, pay-per-click digital advertising and search engine optimizing. In many cases, they are certified as Inbound Marketing Professionals.
They've Been There, Done That
Just like a seasoned architect, an experienced marketing professional has dealt with all types of businesses and organizations. They have tried different approaches to marketing and know what works and what doesn't. They understand how to partner with the right media and know the best practices to effectively tell your story.
They Have a Plan
Often based on their experience and training, marketing professionals take a comprehensive approach to your marketing efforts. They help you determine your audience, the message and the best way to connect. They have a time-tested process for developing a marketing plan, and how to keep everyone moving forward.
They Herd the Cats and Save Money
Marketing can be complex and confusing. If you have multiple team members involved in the planning, someone has to manage the process. This actually saves your company or organization money. Having a marketing professional on board allows you to spend less time focusing on logistics and more time taking action. As a result, you can address problems much faster and prevent small issues from becoming massive problems that will eventually require additional resources that you don't have.
They Have a Different Vantage Point
You may have a team of talented and well-meaning people on your marketing project. But they might be blinded by bias or long-standing practices. A marketing consultant can see things clearly without being affected by the issues that weigh down previous marketing efforts. They ask tough questions and lead a collaborative effort to get answers.
When committing your organization to marketing, don't forget the adage: "You get what you pay for." An investment in a marketing professional is worth the price.
Clever Dogs Media brings the experience, talent and resources you need for your website and digital marketing needs.