Johnson County Parks and Recreation
Johnson County Parks and Recreation in central Indiana features one of the Midwest's best horse arenas and wide outdoor space.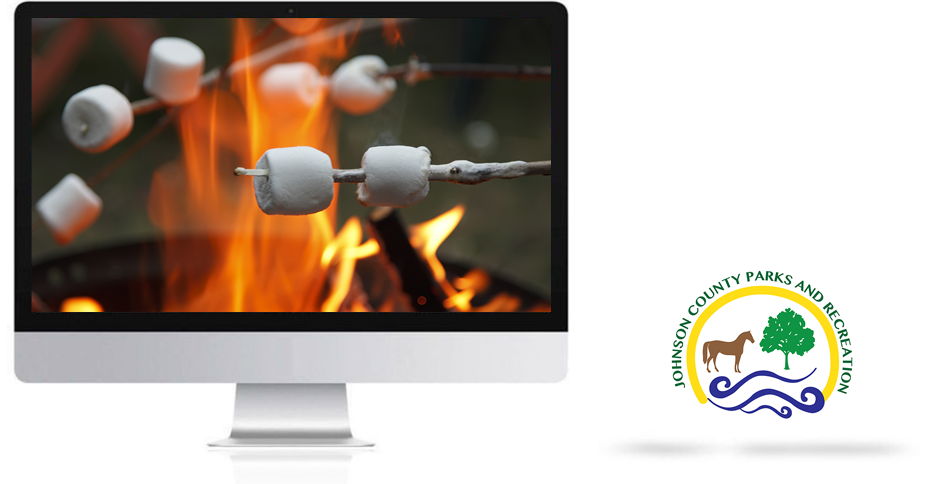 About Our Client
Johnson County Parks and Recreation Department in Indiana develops, operates and maintains parks that enrich the quality of life for residents and visitors and preserves green space for future generations.
They provide community-oriented recreation opportunities, educational programming and events and interaction with the outdoors while promoting conservation and stewardship. The parks include more than 635 acres of land, 128 campsites and one of the Midwest's best show horse arenas.
How We Helped
Clever Dogs created a new Zephyr website. We engaged stakeholders (educators, parents and community members) by helping them identify their strengths and developing strong consistent messaging.
Their new Marketing Plan identified key audience personas, messaging and marketing platform strategies. From that, we developed brand strategies for their marketing programs. Going forward, we are providing website content.
What They Need
The staff and board approached Clever Dogs Media about the need to tell their story – to connect with the community to promote parks, programs and events.
Their board also had recently invested more resources into their show horse arena, which hosts events featuring competitors from throughout the Midwest. They wanted a plan to identify event decision-makers and messaging to convince them to consider the Hoosier Horse Park.
They also needed a new website in 2021 to replace an aging WordPress site that was slow to respond and had technical issues.
What We Learned
Parks districts are primarily funded through event, programming and service fees - not general tax dollars. Therefore, their boards depend on marketing programs to drive users to offerings. A robust marketing program builds community confidence and helps attract more families to parks.