How to Market During a Crisis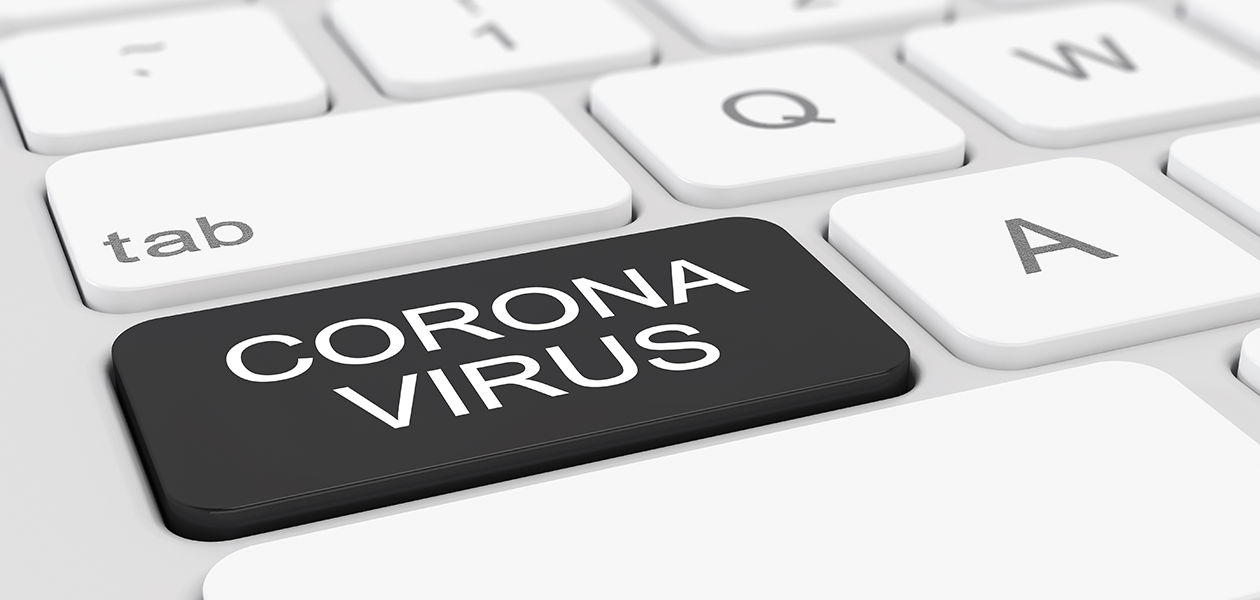 Your first concern is the health and well-being of your family, friends, employees and customers. Your second is how a crisis is going to affect your business.
The COVID-19 outbreak was like nothing we have witnessed in recent memory - hundreds of thousands around the world infected and an unfathomable death toll. The financial impact on businesses - especially small businesses and those in the service industry - was devastating.
During the crisis, it was difficult to send out "shop here" marketing messages while the government was closing businesses and recommending that people "socially distance" themselves.
Here is one thought to keep in mind: While this health threat was unprecedented, history shows that businesses rebound strongly after the crisis subsides. Our economy took significant hits following the 9-11 attacks and the SARS and Ebola outbreaks. But human beings and smart business owners were resilient and eventually got their economy back to normal in due time.
While we always recommend developing and working from Marketing Plans, we often talk to clients about being flexible to dynamic shifts in the market. Competition and crises can change the landscape rather quickly, and business owners should always be ready to adapt.
So what should you say to customers and prospective customers when there is a major disrupter - like a pandemic or significant weather event?
Here are some points to consider:
Communicate, Often and Clearly
Your customers want information. They want to know what's happening with your business and how you are addressing the challenge. If they are long-time customers, they want to know how you and your employees are doing, and how you are determined to continue serving their needs.
Be Honest with Them
Too often in crises, businesses or organizations want to hole up and let the storm pass. Or they try to spin the message by implying "There's nothing to see here". You don't have to provide specific financial details, but you can share with them how you are doing personally and what is going on with your business. And there's nothing wrong with being encouraging. People need to hear that right now.
Have a Process for Sharing Information
Your employees are dealing with enough concerns about their health and that of their family and friends. It's unfair for them to read an update about their workplace on social media. Updates (especially bad news) about your business during this crisis should be shared first with your investors, second with your employees and then with your customers and the public.
Become a Resource
Show the community you are an information conduit and are supporting solutions. Using your websites and social media channels, share:
Steps you are taking to protect employees and customers
Alternative ways customers can do business with you (email orders, home delivery, teleconferencing, etc.) to protect themselves and their families
Links to official websites that have the latest information to help them cope
Messages of compassion and support
Finally, never completely stop marketing your business. You might modify your messages and campaigns that feature discounts and other specials. Instead, you should show that your company is aware and proactive - and ready to serve them.
Clever Dogs Media is a digital marketing agency that focuses on website development and content.