These Clients Used Content to Deal With the Pandemic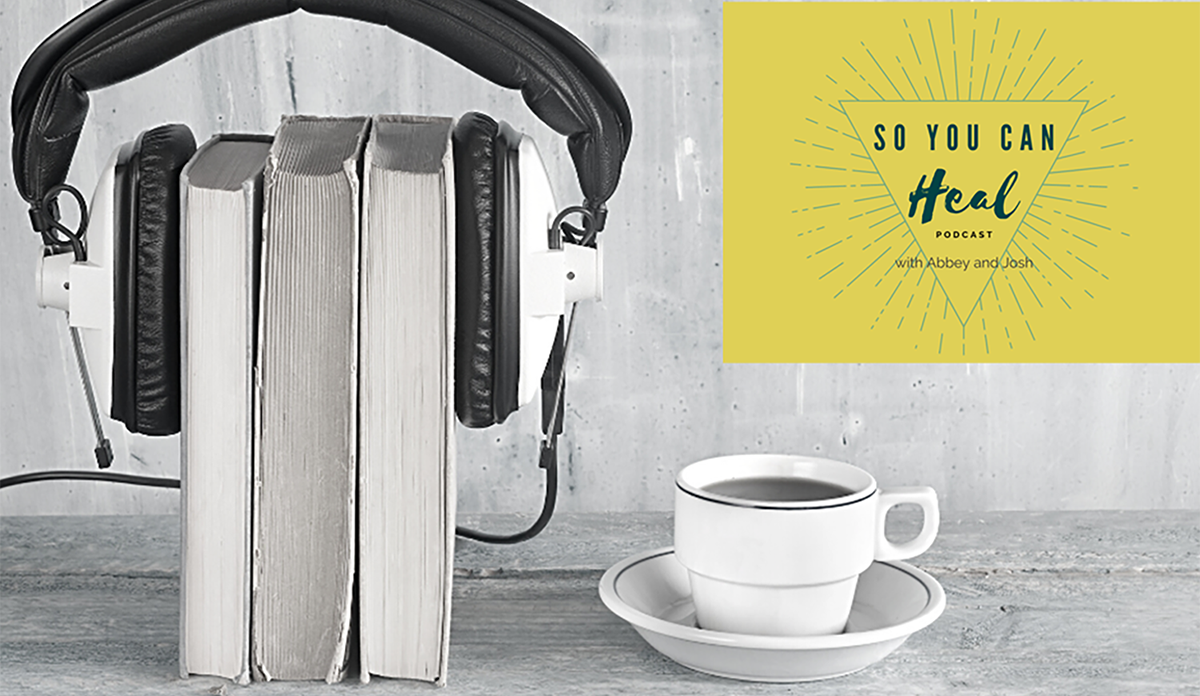 People have done amazing things during this pandemic. Stories about the courage of the front line healthcare providers, first responders and essential workers will be told for generations.
Business owners and nonprofit leaders have worked diligently to save their companies and organizations, help their employees and serve their purpose.
We saw some remarkable efforts of our clients in 2020. They used their digital space to help their businesses and organizations survive and serve during difficult times. Here are some highlights:
Johnson Memorial Health
During this pandemic, this south Indianapolis provider produced and posted critical health and safety updates, blogs, videos and vital information in a COVID-19 Resource Center. Their constant social media posts kept their community informed and prepared.
Stillpoint Healing
The pandemic has created enormous stress and emotional trauma. Stillpoint's therapists are on the front line dealing with people who seek hope. After launching a new website just before the virus hit, this Indiana counseling practice generated lots of coping content - including a new podcast, "So You Can Heal".
VisionQuest Eyecare
Despite the challenge, this Central Indiana eyecare practice moved forward with the opening of a new patient center to serve more patients. They also encouraged their patients to remain diligent with their eye health. They promoted the new location with a landing page on their website, organic and paid social media campaigns and videos; and focused their messaging on pediatric eyecare and patient safety.
Aspire Economic Development + Chamber Alliance
The virus had a profound impact on the health, safety and economic well-being of all businesses. This Central Indiana organization developed a COVID-19 Resource Center that provided its investors and members important information for economic survival - including links to government resources and a job bank.
Leadership Johnson County
Select Workshops are valuable resources for local leaders. Due to safety protocols, LJC had to move these workshops online - and depended on their website to inform participants about these abrupt changes. They also relied on their website to post lots of updates about their fundraising needs.
Fortitude Private Wealth
Founder Josh Zorger, CFP® used videos to help clients make good decisions during uncertain economic times. Josh not only had us build a new website, but he also engaged our partner Barney Wood of Wood Innovative Group to create high-quality videos used throughout - proving the power of visual messaging.
Compass Pointe CPAs
The pandemic has impacted personal and business finances in unprecedented ways. This accounting firm has kept clients and the public updated with blogs on the latest developments on COVID relief programs provided by the federal government. They have promoted the blogs through social media and email broadcasts.

Restoration Landscape
Since more people are staying home and working from there these days, many are taking on home improvement projects. This includes their curb appeal. This Indiana landscaping and hardscaping company decided to upgrade its digital presence by launching a new website and showing people some great ideas to bring a little pleasure to their lives during this difficult time.
Sweetwater Realty
Despite the economic downturn during the pandemic, some small business owners saw an opportunity to retool and reset. This real estate firm decided it was time to upgrade their website and prepare their company for growth as times got better. Owner Aaron Parris believed that a better user experience on their website was essential to the buyer process.