Before You Focus on SEO, Do This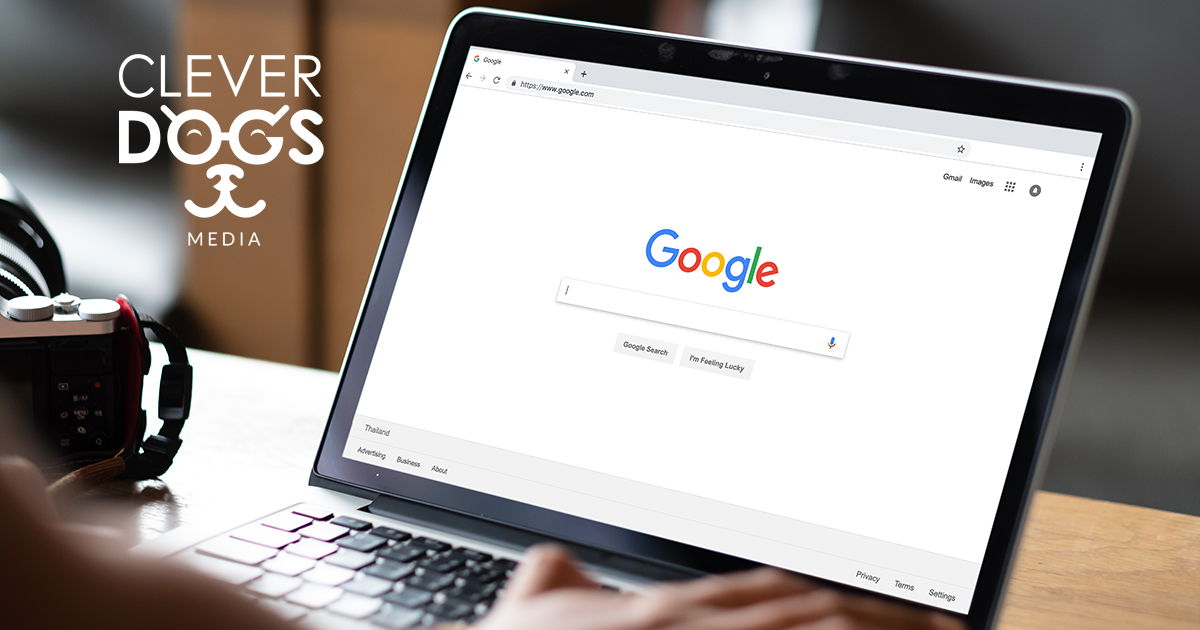 Bill wanted a new website for his business - and asked about Search Engine Optimization. On a Google search results page, he wanted his new site to be more visible than those of his competitors.
When asked why a higher Google ranking was important to his business, Bill wasn't sure - other than he heard SEO might bring in more customers.
Bill was correct that a proactive SEO program generates more leads from keyword search results. However, getting a high search engine ranking can be complex - especially in a competitive market.
A new website plays an essential role in SEO, but a more favorable SERP (Search Engine Ranking Page) position also requires:
an investment in content generation and ongoing analytics and planning;

a high level of expertise in digital marketing strategy;

a budget for Google search and social media advertising;

and lots of patience before you see results.
That's why we recommend taking these four steps before investing time and resources into a comprehensive SEO program:

1. Determine your business development goals.
How much more revenue do you want or need over the next few years? Is your objective to eventually double or triple your bottom line? Is that feasible given your product or service, market base and saturation of competition? If you have aggressive growth plans and your competitors are highly active in the digital ecosphere, you will need a proactive SEO program to stake your claim.
2. Determine your website's role in the process.
How do you want to use your website in customer or client acquisition? Do you expect your site to be a key part of an aggressive inbound marketing effort and to generate leads? Or do you want it to help referrals learn more about your products, services or mission? That will determine if you should have a proactive SEO program or a simple validation website.
3. Determine how to process leads.
If your SEO program generates lots of prospects, do you have the capacity to handle all of them? Do you have the ability to qualify the increase in leads that a robust program could provide your business or organization? You will need an appropriately-sized and well-trained infrastructure to follow up on those leads.
4. Determine how much to spend on an SEO program.
If achieving greater visibility on Google (and generating more leads) is essential to your business plans, are you ready to make the necessary investment? Remember, Google's algorithm dictates SERP rankings. The key to positioning is crafting the best content possible and having all of the technical tools working to connect content with the audience. That requires a competitive budget for content development, analytical software and digital advertising.
Doing this homework will help you decide whether or not to move forward with an SEO program - something Bill needs to do for the long-term viability of his business.
HOW WE APPROACH SEO
See how Clever Dogs Media uses a proven process to develop an effective and competitive Search Engine Optimization program for our clients.