United Way of Johnson County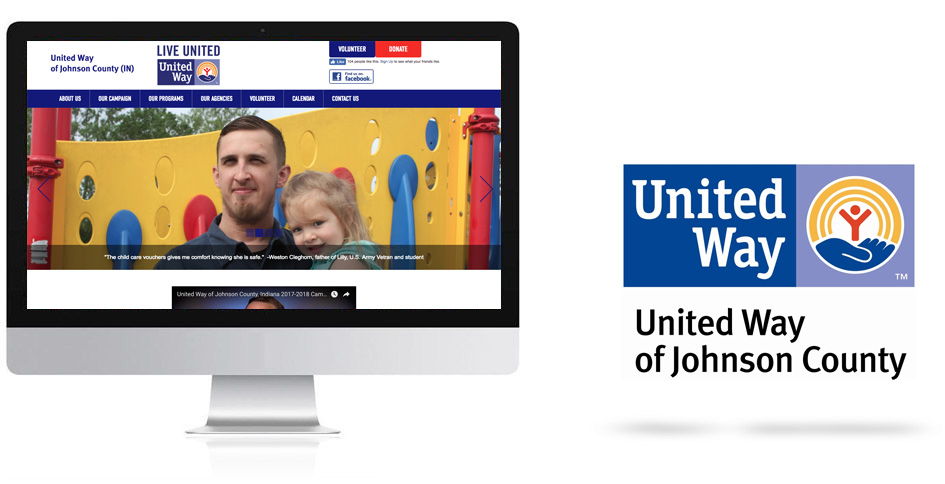 About Our Client
Located about 20 miles south of Indianapolis, United Way of Johnson County is a not-for-profit organization managed and operated by a volunteer board of directors who either live or work in our community. Since its beginning in 1961, local volunteers have made certain neighbors have meaningful lives.
The organization is responsible for looking at the needs of the community, raising the funds and allocating those funds appropriately in order to meet the pressing needs of Johnson County residents. United Way of Johnson County provides funding for 18 health and human-service agencies and eight direct programs in our community.
What They Needed
For their fundraising efforts, they wanted to show donors how their contributions help more than 42,000 people in Johnson County, Indiana.
How We Helped
We developed the "Because of You" campaign -- with people sharing how the 18 local United Way agencies have helped them. Our work included serving as co-producer of the annual campaign video with our partner, Barney Wood of Wood Innovative Group.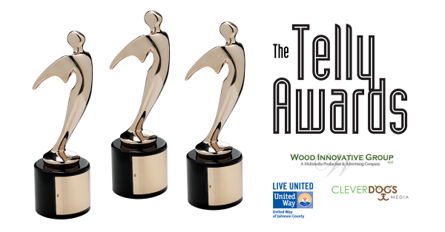 Our 2016 video won three Telly Awards for production excellence.

What We Learned
Our "Because of You" campaign shares great stories through the eyes and words of the young and old, who open up about the difference the agencies make in their lives.
What Our Partner Said
"Commitment and follow through are essential virtues to possess while working in the Digital Age we live in today. While others promise high and deliver low, Clever Dogs Media is the real deal! Their work is creative and slick. Their commitment to their clients and their follow through to the very last detail is impeccable. We have worked with them on quite a few projects over the years. From the first day of production to the last edited pixel, they are an absolute pleasure to work with and a consummate professional with a great sense of humor. Their commitment, knowledge of branding, and their creativity always delivers their clients to a new level of success."
- Barney Wood, Principal, Wood Innovative Group