Testimonials
"Our firm has had the pleasure of working with Clever Dogs Media. They are extremely thorough, timely and organized. They have been able to guide us through our projects with a great deal of professionalism."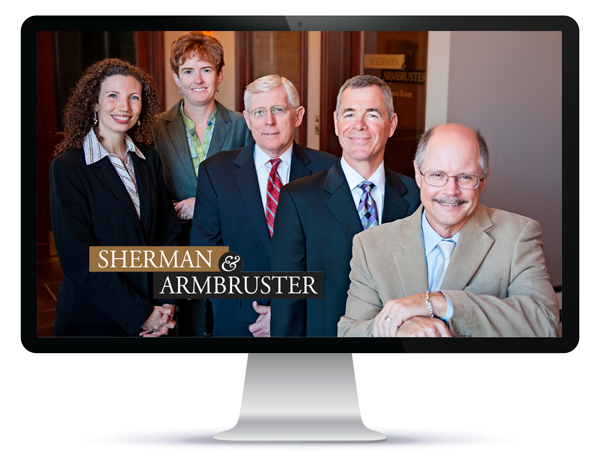 Sherman & Armbruster
Custom Content | Website Development | Marketing Plans
We developed a marketing plan, created a new website with SpinWeb and coordinate Inbound Marketing efforts.
Ready to get started?
Let's Begin a Conversation.