Digital Advertising
Navigating those ever-changing Google Ads programs is a challenge. Mary makes that happen.
Mary Rodriguez's Story
Mary helps Clever Dogs Media clients specifically with Google Ads programs. She conducts key word searches and recommends strategies for best results. She holds a Google Ads certification.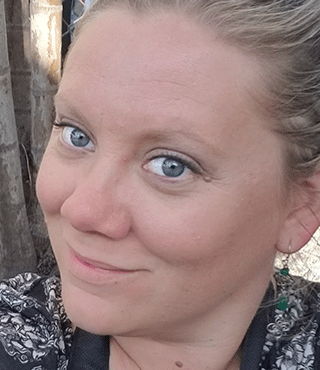 Ready to get Started?
Let's Begin a Conversation.