WHY PLANNING MATTERS
You need to stand out. You must show your audience why you are different. A well-designed Marketing Plan helps your:
align your marketing activities with your development goals and strategies.

identify your Unique Selling Position.

avoid conflicting messages that confuse your audience.

spend your marketing dollars more effectively and efficiently.

steer clear of costly "flavor of the day" marketing gimmicks that don't produce results.
BY THE NUMBERS
63% of organizations report that creating leads is their top business challenge.
61% of marketers say improving SEO and growing their organic presence is their top inbound marketing priority.
78% of consumers will trust you your brand if you create more customized content.
86% of highly effective organizations have someone in charge of content strategy.
(Source: HubSpot, eMarketer, Altimeter)

HOW YOU STAND OUT
We conduct a process that helps your message connect by:
identifying your product.
identifying your audience.
identifying your channels.
creating your brand.
creating your message.
creating your budget.
creating your plan.
establishing your benchmarks.
FEATURED MARKETING PROJECT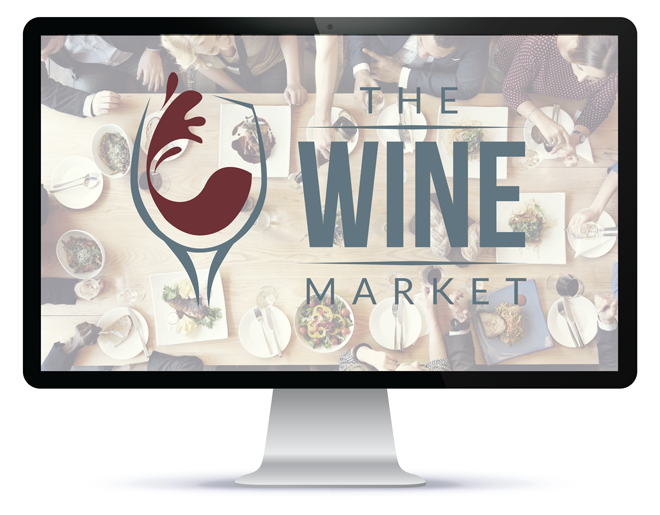 The Wine Market at Fountain Square
Marketing Plans | Custom Content | Website Development
We coordinated design of a new logo, built a website, developed a marketing plan and are executing an Inbound Marketing program.
What We Do
Business Goals-Marketing Strategy
Marketing Research
Buyer Persona Development
Branding
Message Development
Channel Recommendation
Ready to get started?
Let's Begin a Conversation About Your Marketing Plan.