Project Managing
Kira herds the cats - or, in our case, the dogs. She makes certain the digital marketing activities and projects move forward on time and in good order.
Kira Kirk's Story
Kira is an effective leader, skilled in enlisting the support of all team members in aligning with project and organizational goals. Creative, resourceful and flexible, able to adapt to fast-paced multitasking environments.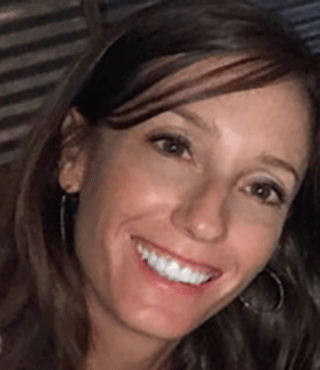 Ready to get Started?
Let's Begin a Conversation.