Prepare For Your Business Recovery
WHY BE WEB LEAN
The COVID-19 outbreak has impacted the bottom line of every business. It has tested our resolve and made us worry about the immediate future of our health and economy.
Yet, within the challenges of the pandemic, lies opportunity. Businesses are using this downtime to take stock and decide what they will look like going forward. Marketing experts agree that the economy will eventually rebound - and businesses will need to be more lean and prepared to meet the challenge.
Have you heard that "Less is More"? That strategy has been proven time and again in digital marketing. If you are a small business, you need a website that validates your value, quickly answers basic information from customers and provides easy ways to reach you.

That's why we are offering Get Digitally Fit - a lean digital marketing program that prepares your business for when it is time to re-engage and to grow.
LEARN MORE
317.286.6787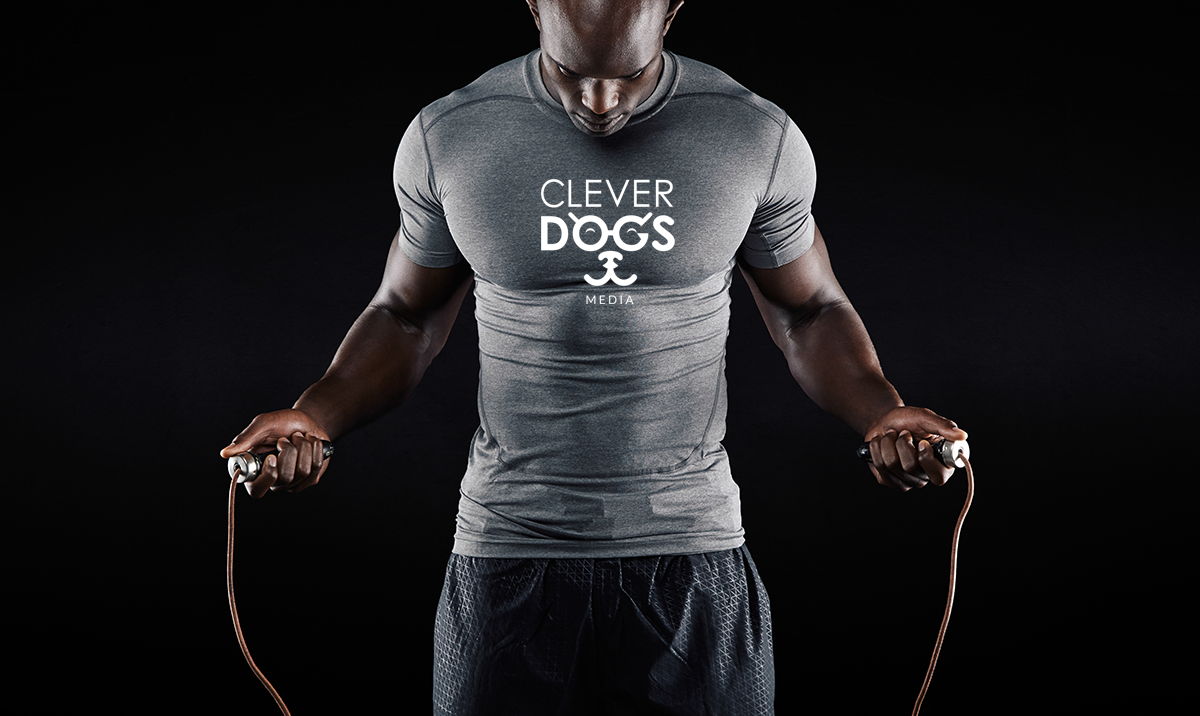 WHAT YOU GET
WORKING WITH REAL HUMAN BEINGS
HELP FROM SEAN AND JEFF, NOT A BOT OR TELEMARKETER
PERSPECTIVE BASED ON A COMBINED 75-YEARS OF BUSINESS EXPERIENCE
OUR RECOMMENDATIONS ON
KEY AUDIENCE FOR POST-CRISIS GROWTH
VALUE PROPOSITION MESSAGING
AFFORDABLE MARKETING ACTIVITIES
CONSTRUCTION OF A NEW DIGITALLY FIT WEBSITE
UPDATE OF YOUR GOOGLE MY BUSINESS ACCOUNT
UPDATE YOUR SOCIAL MEDIA CHANNELS
REVIEW INFORMATION
IDEAS FOR CAMPAIGNS
POSTING ASSISTANCE FOR 4 WEEKS
WHAT IS ON YOUR WEBSITE
The Digitally Fit Website offers the perfect solution by providing:
beautiful, responsive design
integrated Search Engine Optimization
outstanding security
Your investment gets you:
a home page, up to five inside pages and a contact page
use of content that you provide and edited by our staff
a design using one of our basic themes, but featuring your brand colors and logo
use of your professional photography or up to 5 stock images that help tell your story
We also can set up an eCommerce store on your site through our partnership with Shopify for an additional project fee. See below.
THEME OPTIONS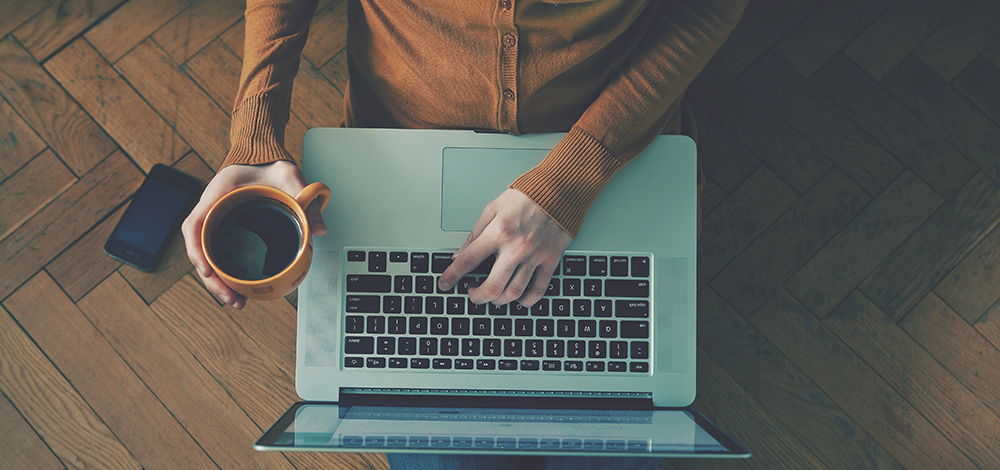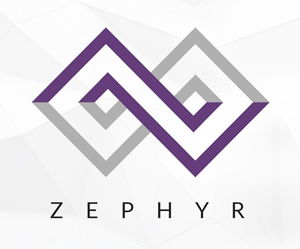 Clever Dogs Media is an agency partner with Zephyr CMS, a cloud-hosted content management system based out of Indianapolis. Zephyr is an alternative to other CMS platforms like WordPress, Joomla, Craft, etc. They spent years building a platform that features the best of other platforms while leaving out the not-so-great stuff.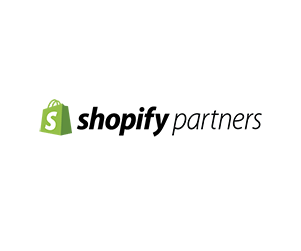 Clever Dogs Media is a partner with Shopify, a popular and secure eCommerce service. We can set up your Shopify store, embed it into your new Zephyr website and provide training for you to manage. We also can provide technical and expert support if needed. Shopify allows you to sell products to anyone, anywhere.
HOW MUCH IT COSTS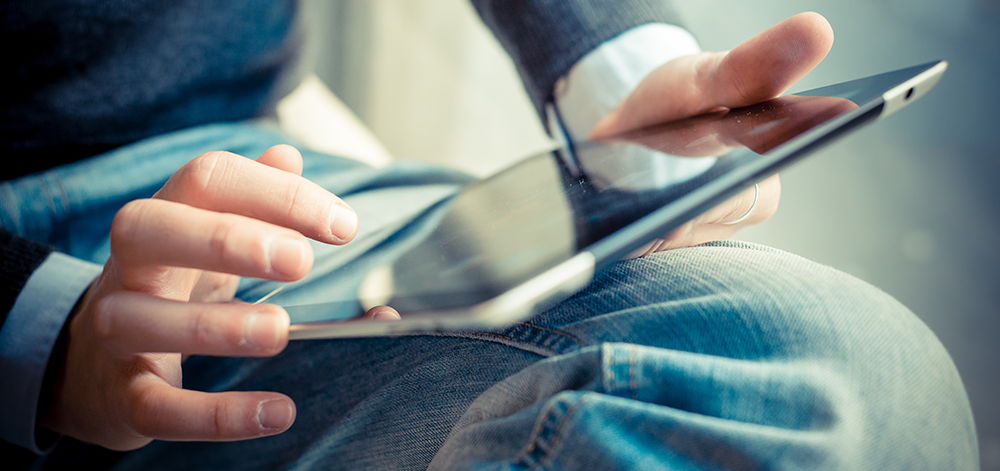 Get Digitally Fit Program
$2,000 one time fee
$100 per month fee following website launch for content posting, technical support, hosting
Completion of Project Discovery Questionnaire
Two virtual meetings only (one hour each)
TERMS
Must agree to follow the process for a one-week turnaround
50% payment to start the project, with the remainder due at site launch


Shopify Store
Contact us for a quote
We set up your store and provide training
The setup fee is based on your online store needs
You manage store content, with direct billing from Shopify
We provide technical support as needed for a fee
Ready to get Started?
Let's Begin a Conversation.