Social Media Managing
Estee creates and manages content for clients who partner with us on their social media channels.
Estee Gelman's Story
Estee discovered her passion for Digital Advertising while sitting in the Boston airport awaiting a (delayed) connecting flight to Thailand where she was going to vacation for a few weeks. While surfing the internet trying to figure out a way to pay for her grand adventure, she came across the career of Digital Advertising, and as they say, the rest is history. Upon her return to the States, Estee taught herself and obtained both Google AdWords and Google Analytics Certification, and then continued on to learn the jungle that is Facebook, Twitter and LinkedIn Ads as well.
Estee loves all animals, chocolate cake, warm weather and traveling.
Certifications & Social Media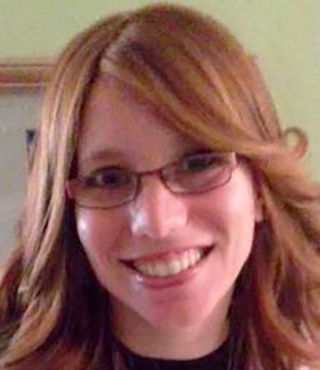 Ready to get Started?
Let's Begin a Conversation.