CDM Featured in Zephyr Agency Case Study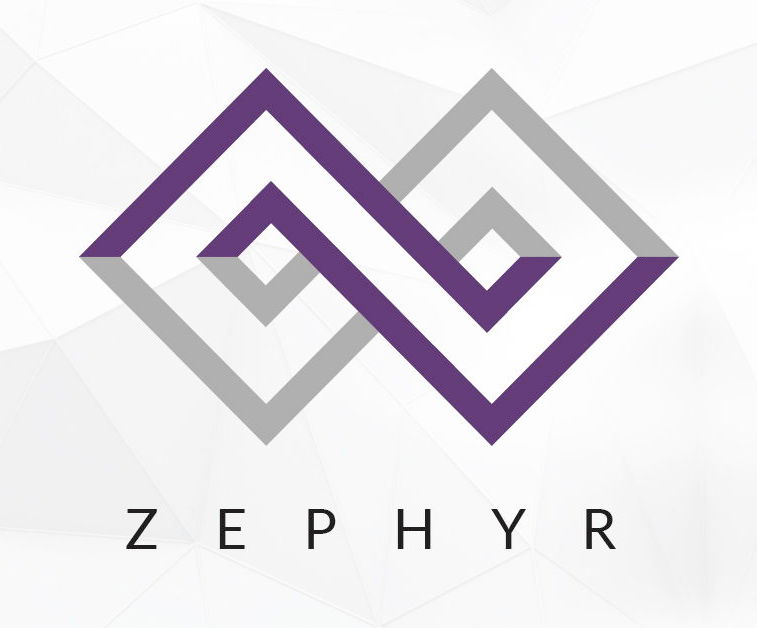 The website content management software provider Zephyr has published an agency case study featuring Clever Dogs Media.
The Indianapolis-based firm noted how Zephyr CMS upgraded the performance, security and tech support for Clever Dogs' clients. Zephyr features flexible designs, a microserver infrastructure, seamless integrations with third party applications and powerful tech support.
CDM Partners Sean Miller and Jeff Owen said their clients love the quick load speed, the beautiful theme designs and the responsive application to mobile devices. They also are pleasantly surprised by the quick turnaround for updated content, thanks to the cloud-based platform.
Recent Clever Dogs Media website projects featuring the Zephyr CMS includes Suburban Glass Service, Disability Legal Services of Indiana, Compass Pointe CPAs, VisionQuest Eyecare, Garment Factory Events and Arête Purpose Consulting. The agency will launch new Zephyr sites for Johnson Memorial Health, Indian Creek Schools and Koon Financial Services later this year.